It has been one of my favorite ways of traveling that I have experienced many cruise trips, staying on the sea, leaving behind the daily troubles of land life, looking far away at the clear and vast sea and sky, and enjoying a leisurely time under the blue sea and blue sky.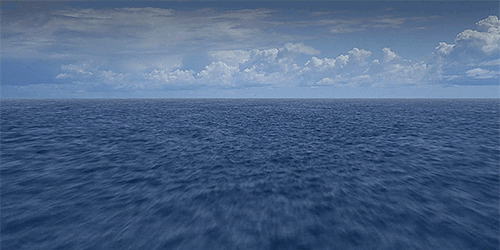 The advantages of cruise travel are obvious: there is no need to travel by boat, and you can travel to many places easily and easily.
The itinerary has become so easy that the busy backpacker has become an enjoyable traveler, because the cruise only needs to be packed once, followed by the mobile five-star hotel every day, and just need to bring the camera every day.

Talk and go cruise line
If your vacation isn't long, or if you like to improvise and don't have time to get a visa?
Then, it is recommended to choose the route from the home port of China!
Speaking of truth, it is of course easy and convenient to travel on a cruise ship departing from the home port of China. You can set off with a white passport, without the tedious process of visa application.
Moreover, there are about 13 cruise ships with China as their home port (applause) :
Shanghai port, more than 95% of Shanghai outbound routes are to Japan, landing 2 or 3 in the majority.
Tianjin port has a disadvantage that it takes one whole day to get in and out of bohai bay, so it usually takes six days to land in Japan.
Xiamen port, xiamen port is closer to Okinawa, so 5 days and 4 nights can play Okinawa + Okinawa outlying islands two places. Some cruise ships of xiamen port will go to Taiwan.
Shenzhen, guangzhou port, most to southeast Asia, Japan Okinawa and Okinawa islands.
Sanya, at present sanya port cruise basically concentrated in winter, departure cruise more to Vietnam.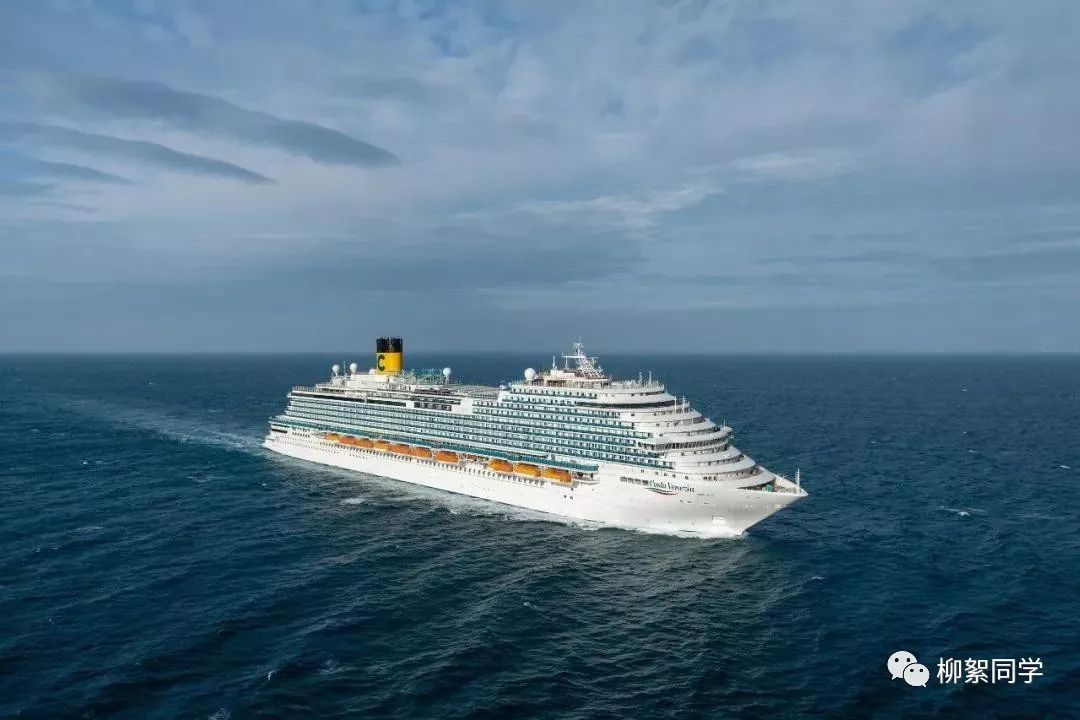 Most of the domestic routes go to Okinawa and its outlying islands in Japan.
What's fun about sailing? Take costa cruises Venice for example, let's have a look!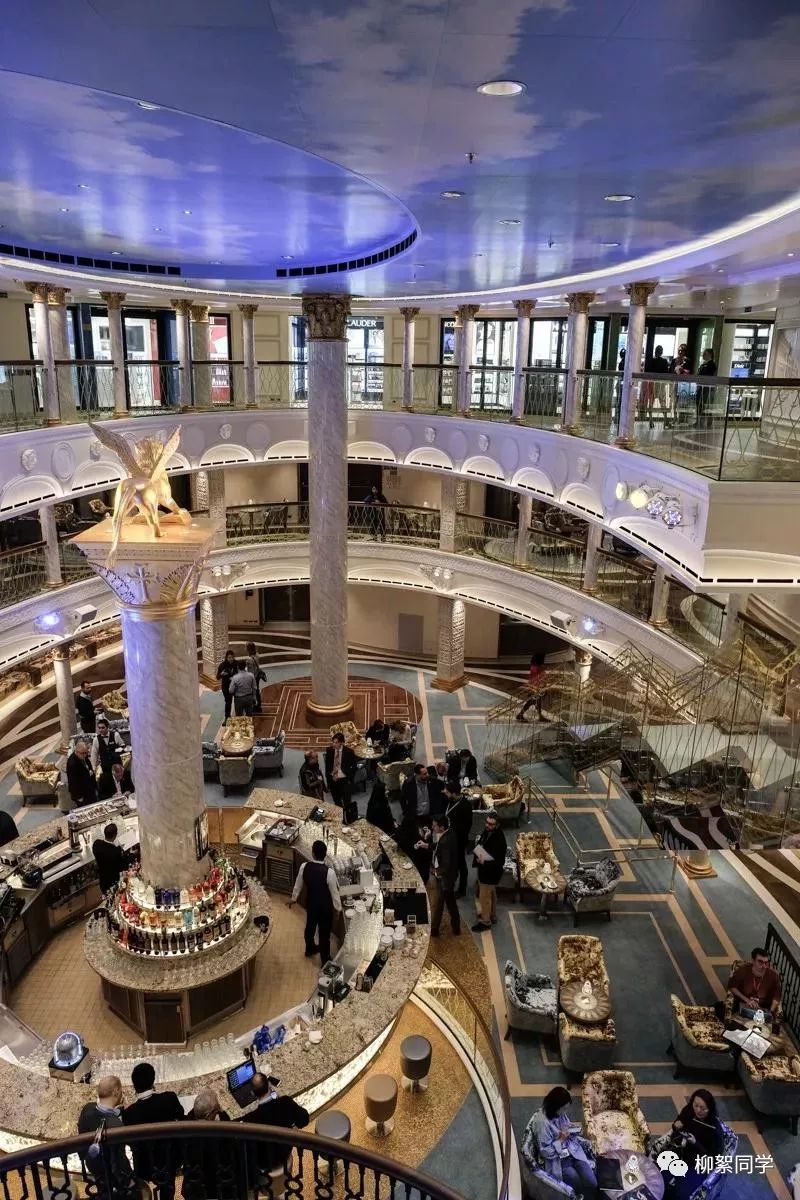 St. mark's hall
This is the first main hall that you see when you enter the Venice. The tall and empty lobby inside the cruise ship makes people feel very comfortable immediately.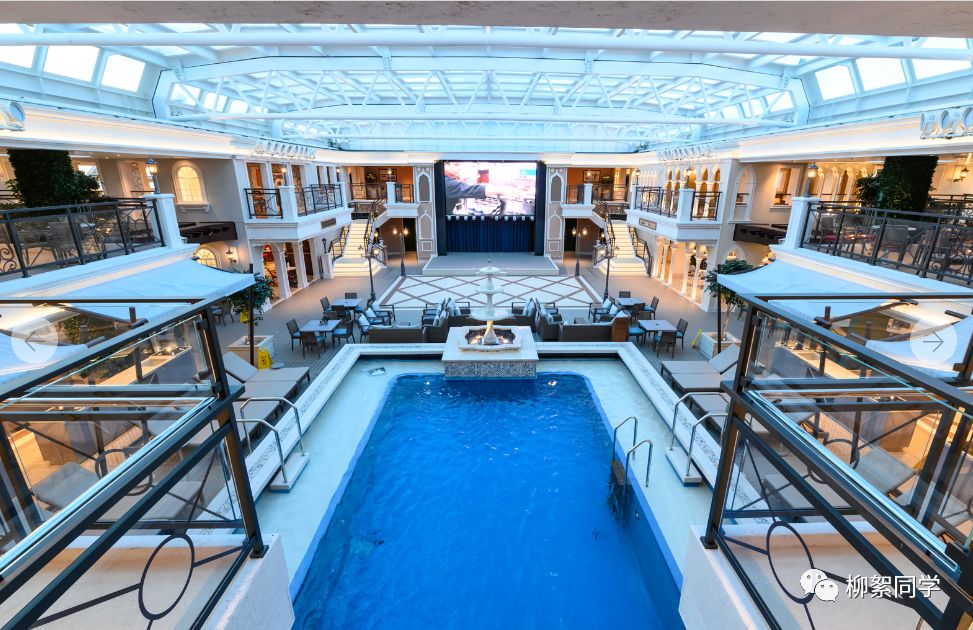 Lido deck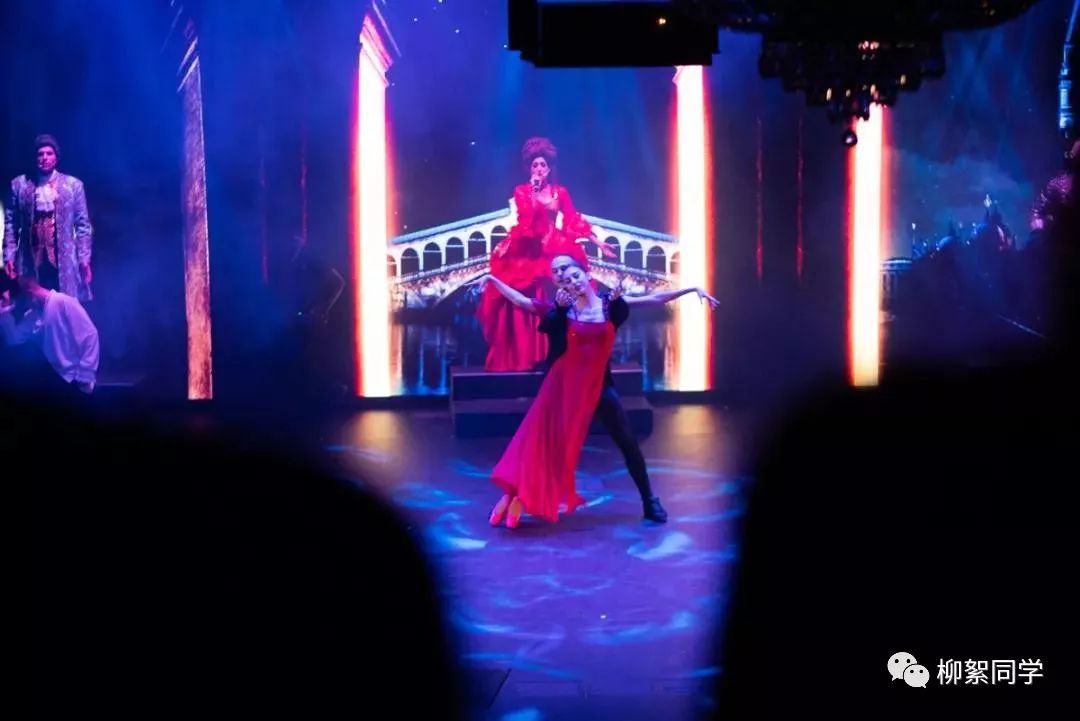 Phoenix grand theatre
Every day there will be a variety of wonderful performances staged here, remember a ship to choose their favorite venue, remember the time!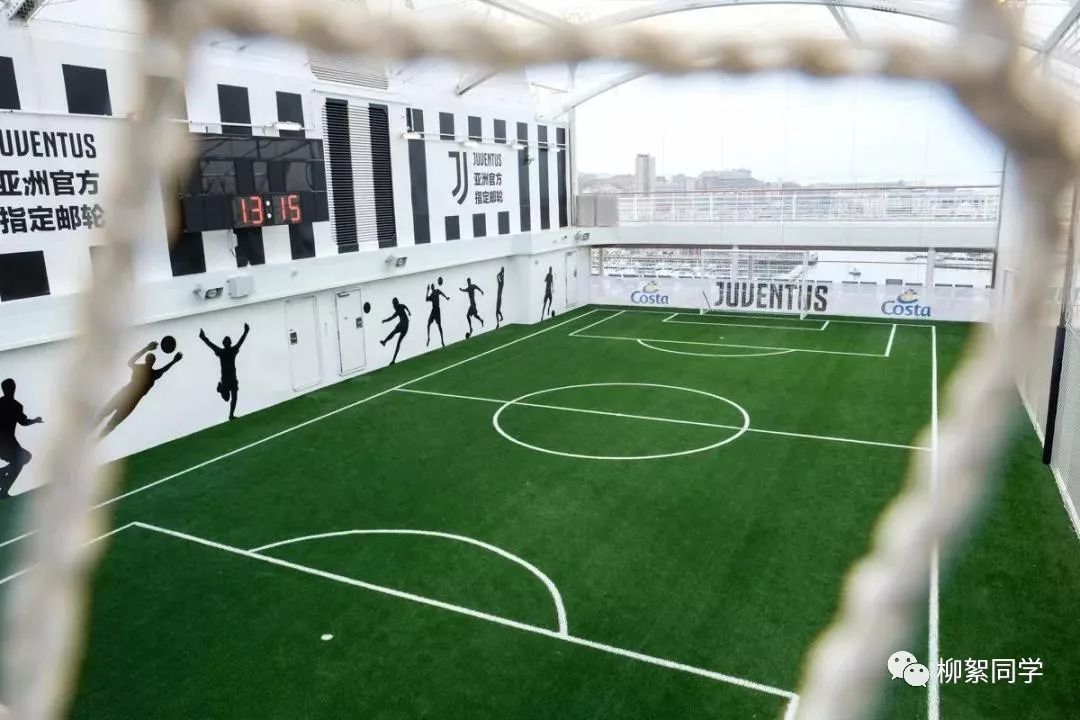 Juventus sea football stadium
Playing football at sea? Yes! There is not only a football field, but also the famous Juventus football camp.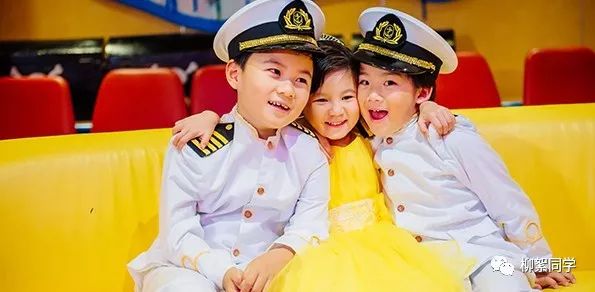 Children's activities are also very rich
There are sigao club, one day little captain, one day little princess, little performer, carnival parade and so on.
There are so many fun boat, not to mention off the ship and invincible exotic scenery!
Continuing with the costa Venice, the 7-day, 6-night trip is a classic: Shanghai departure – okinawa-sasebo – fukuoka – Shanghai return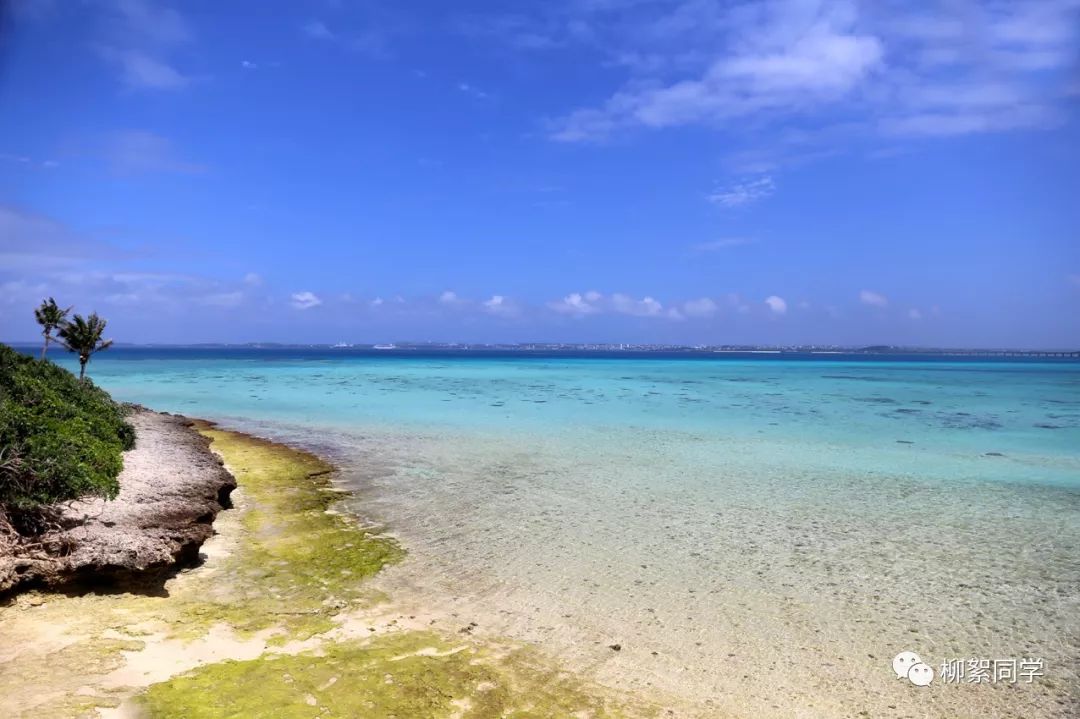 The sea in Okinawa, Japan, is more beautiful than expected
Okinawa prefecture is located between kyushu island of Japan and Taiwan province of China. It is centered on the ryukyu islands. It is composed of miyako islands, bataishan islands and other islands.
Okinawa prefecture is rich in unique natural environment. In addition to the folk custom buildings in southeast Asia, China and Japan, it also has a unique American style compared with Japan. It is called "Hawaii of Japan" and is the hometown of karate.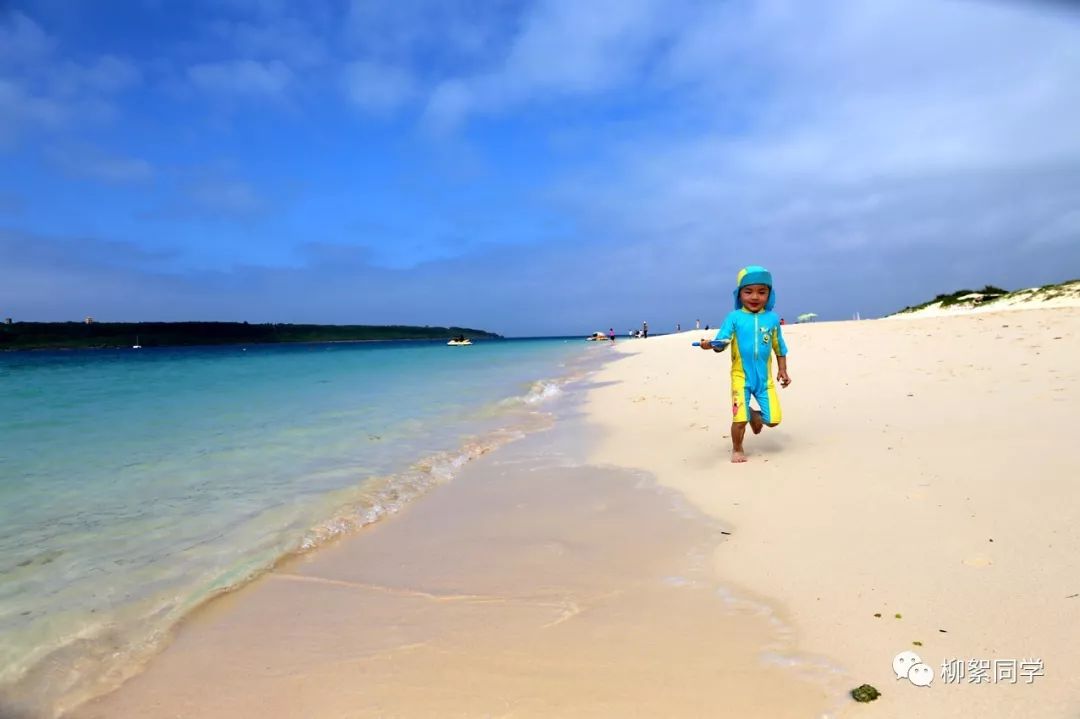 Okinawa beach, Japan
Children who do not love digging sand, girls who do not love photos? Even if you do nothing, a walk in the sun on such a pure beach is wonderful.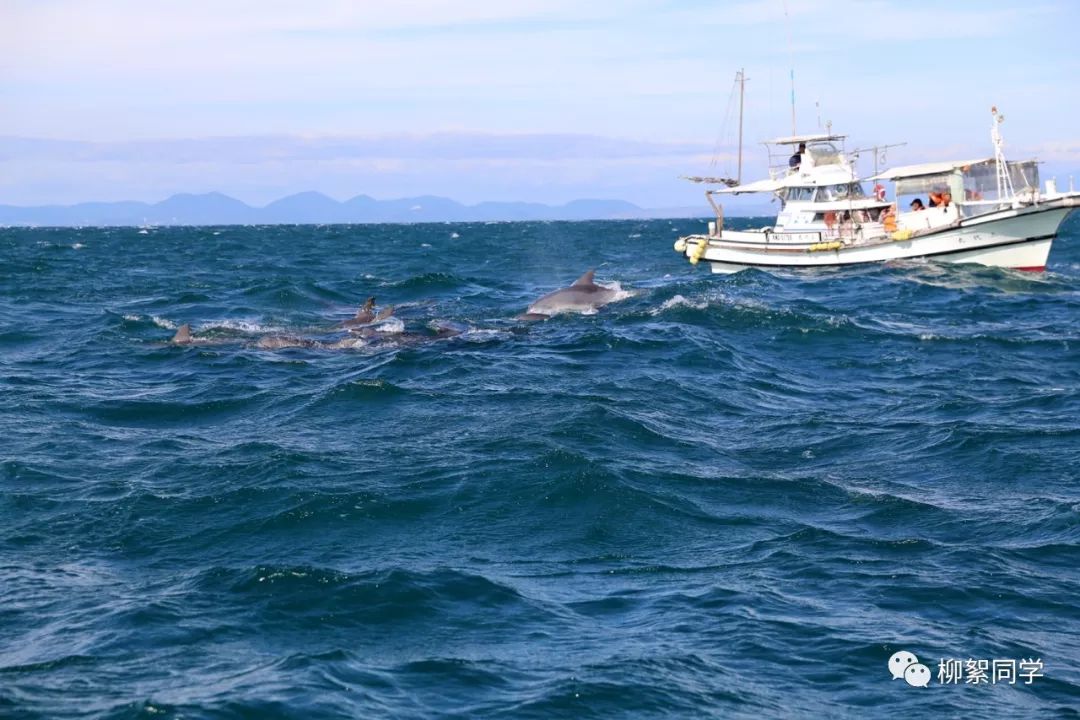 Sasebo of Japan went out to watch dolphins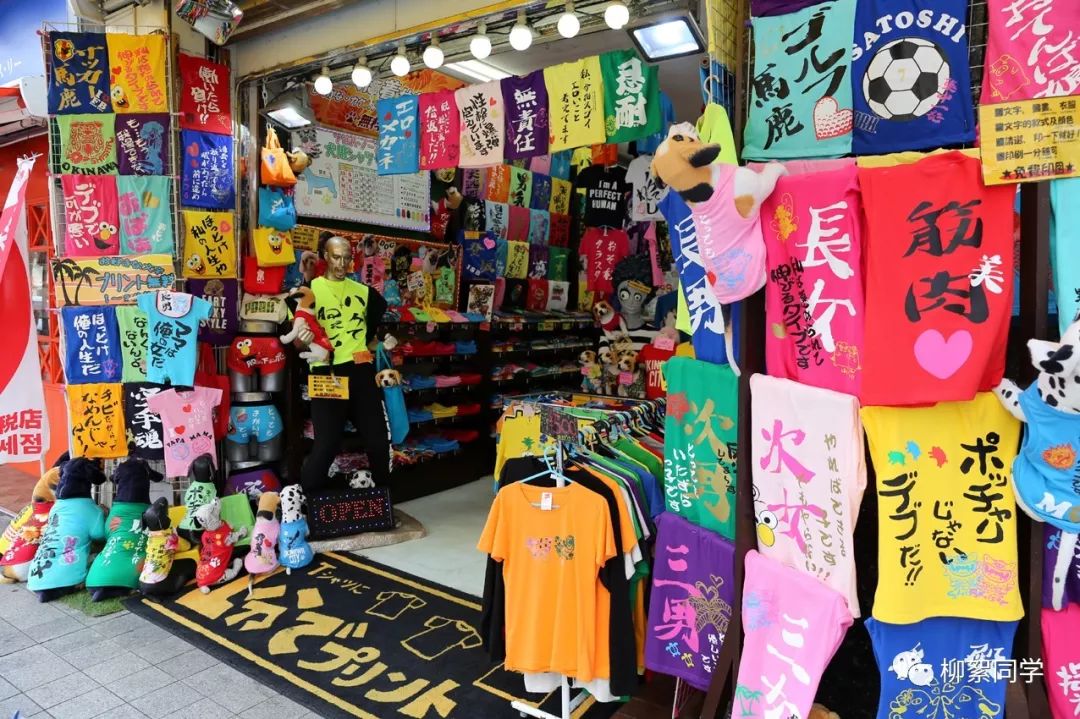 Fukuoka, Japan
Another benefit of cruise travel is the ability to let go of the shopping without fear of baggage turnover becoming a burden.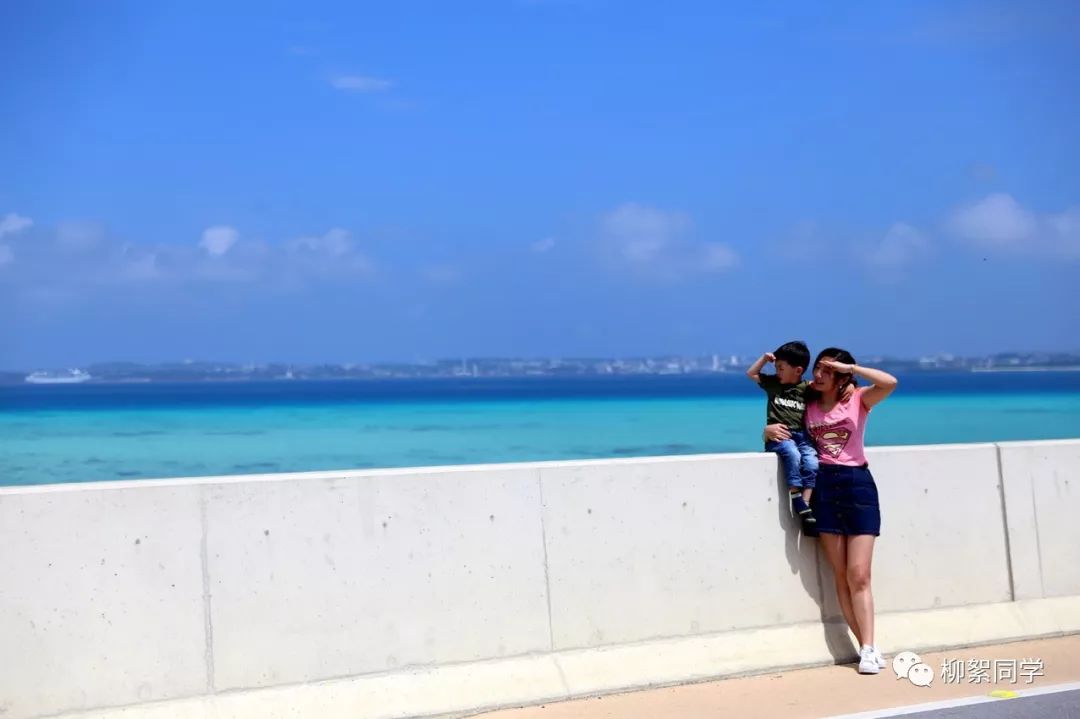 Take the baby to see the sea
Often have a friend private letter asked me, the family has a baby and the elderly where to travel?
The answer: cruise travel! Especially suitable for taking home little baby and elders together, relaxed not tired!
Need not worry about the itinerary after oneself go abroad is arranged, want to use cruise only, the most basic eat accommodation line one key type to cover completely, too worry free have? It is especially suitable for children of small age to travel abroad.
However, although it is easy and convenient to start from the home port of China, the disadvantages are also obvious: the route choice is relatively simple.
If you have plenty of vacation time, want to take a cruise abroad, but also want to have a little different, then this time you can try the European river cruise.

European river cruise
It is well known that Europe has two major inland rivers, the Rhine and the Danube, which run through the whole of Europe and through many countries.
In fact, a lot of European and American tourists travel to Europe by inland river route, but suffer from the lack of Chinese service ship, so the Chinese people do not know much.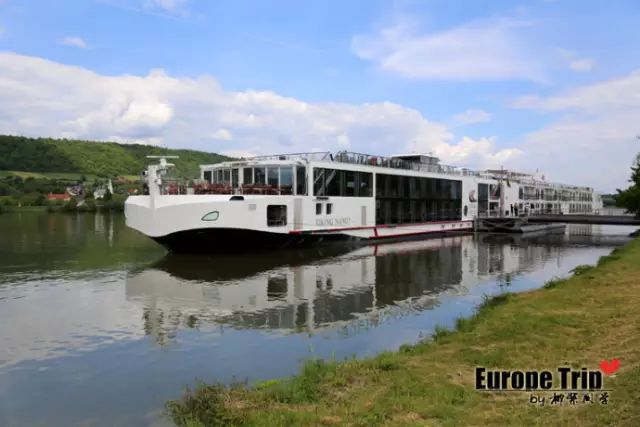 European river cruise
Compared with other modes of transport to Europe, river cruise has incomparable advantages:
For example, most of the European tour of European iron + bus + outbreak 】 【 way to travel, no matter how to plan, total want to waste our time on the way to the next stop of the trip, the journey will be very tired, so we chose a more relaxed way, you don't have to spend more time and energy planning schedule and arrange to eat to live, but to spend more time to enjoy the process. & have spent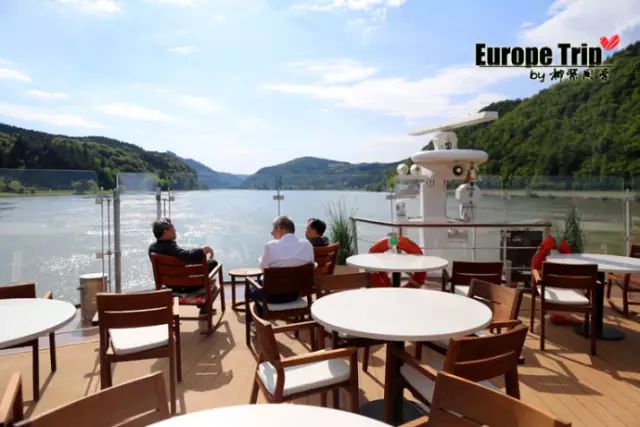 stern sun deck
Sleep on the Danube, have a cup of coffee, have a chat and see the beautiful scenery on both sides of the river.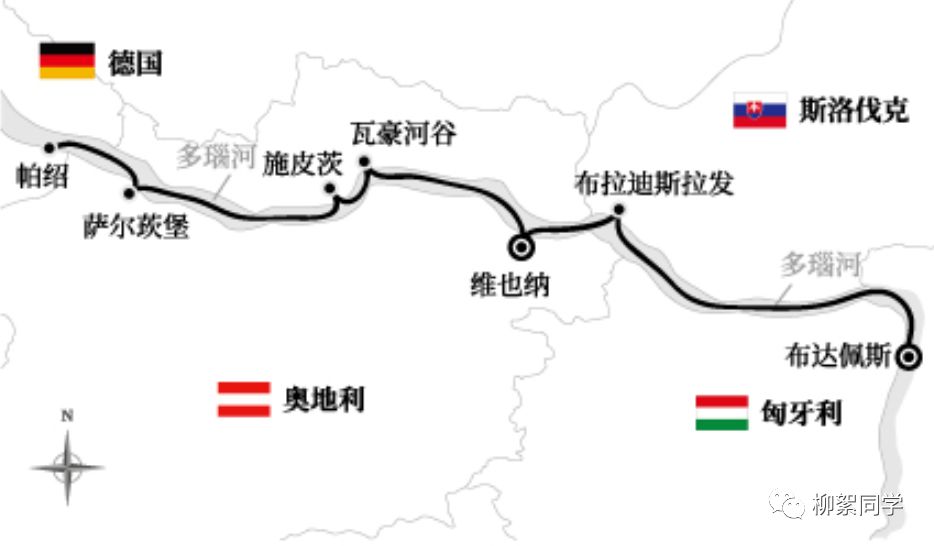 The Danube route
The Danube is probably the most familiar foreign river to the Chinese. The three romanian films known to my parents' generation, alarm of the Danube delta, wave of the Danube and Lord stravan, made many people experience the great river for the first time, and the blue Danube waltz became a household name.
As the second longest river in Europe, the Danube has a total length of 2,850 kilometers, which is not long among the world's major rivers, but the international river flowing through the most countries.
Start from Vienna, Austria, walk in the Waltham valley, feel the Europe of literature and art, all the way through Munich, salzburg, krumlov, Czech republic, melk, bratislava, Slovakia, Budapest, Hungary.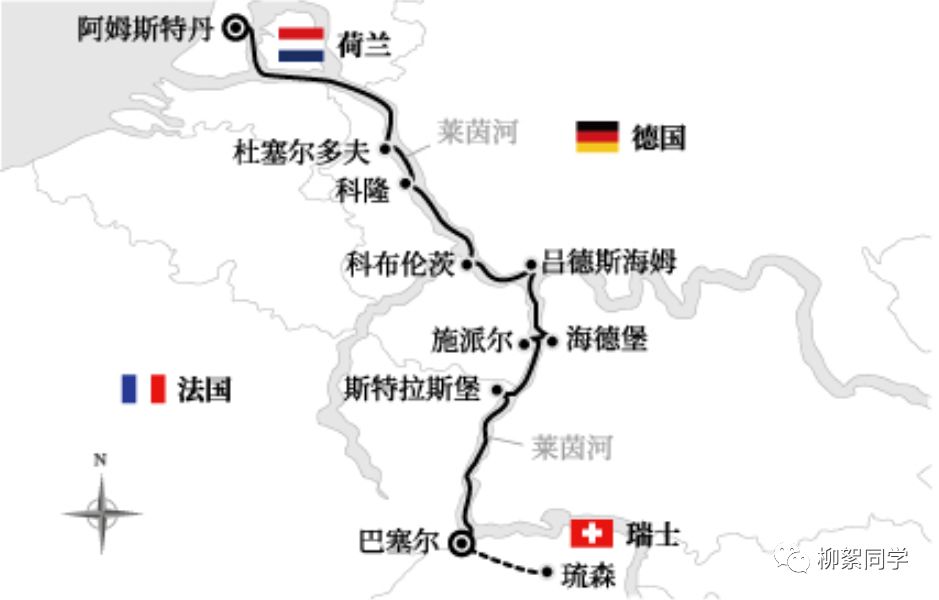 The Rhine line
The Rhine river is the largest river in Western Europe. It starts at the northern foot of the Swiss Alps and flows northwest through Liechtenstein, Austria, France, Germany and the Netherlands before emptying into the north sea at Amsterdam.
The Rhine river journey usually starts from Amsterdam, the Netherlands, and then follows the Rhine river all the way to Dusseldorf, Germany – cologne – koblenz – rudesheim – spiel – Heidelberg – Strasbourg, France – Basel – lucen – jungfrau (life is also feeling the peak has not).
The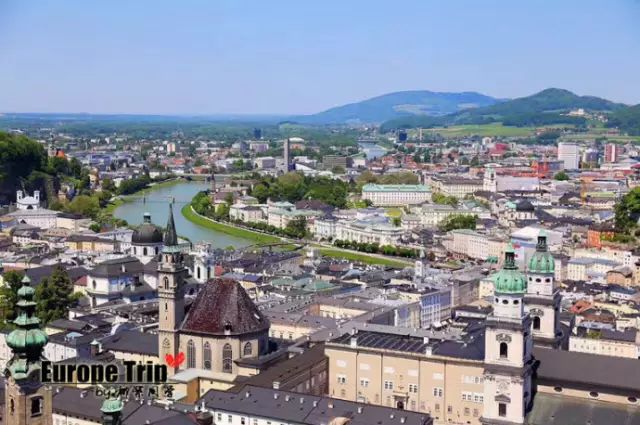 is different from the ocean liner. The inland river cruise ship has picturesque scenery on both sides
17-18, I went and stone with a total of 6 times in Europe, three of them are using the inland river cruise, go 2 times 1 the Rhine and Danube river course, in return for the first time, I smile and stone, we finally found a suitable for people who are bad at English Europe depth vernier did not worry completely way again! & have spent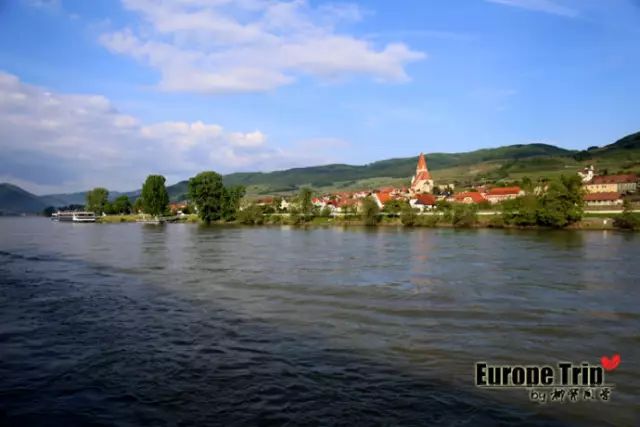 scenery along the Banks of the vahoe valley on the Danube
There are castles and monasteries on the peak of the green hills, vineyards waiting to mature, hidden villages and towns, like fine diamonds scattered on the green velvet of the quiet valley, with impeccable beauty and perfect comfort. In 2011, the valley was added to the United Nations world heritage list for its rich natural resources and historic culture.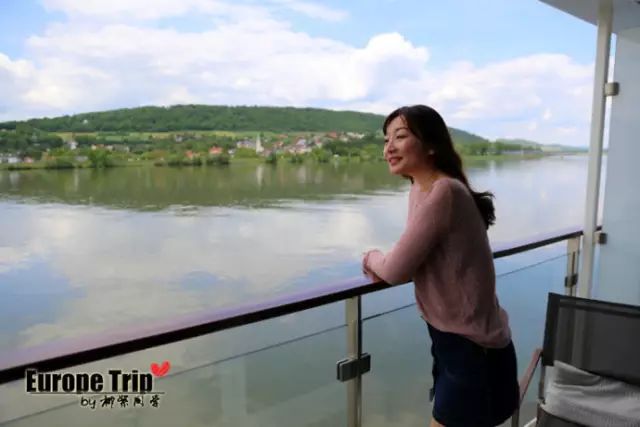 cabin room with its own balcony
When we came back, we signed up our parents for the trip on the Danube river. They praised us and immediately booked the route on the Rhine river.
Thus began the parents' first solo trip to Europe
During the trip, the beautiful photos of my parents and the praise of Viking have already reached the limit of the circle of friends, so that the uncle and aunt in the yard will hold me when they see me and ask how to sign up for such a trip, haha (don't worry, first appreciate the beautiful photos, the article will finally say the reservation method).
We have finally found a way for people with poor English to travel deeply in Europe without any worries. & have spent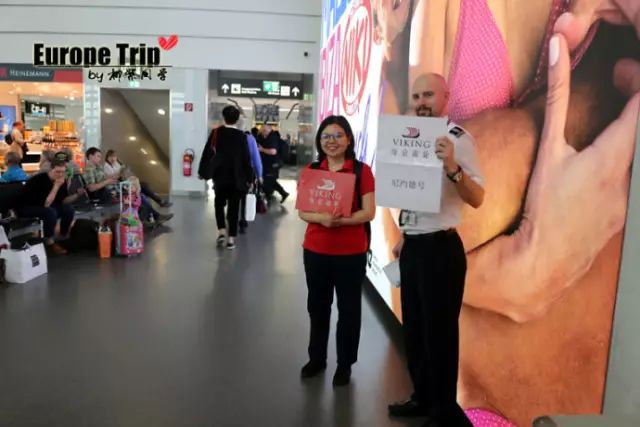 Virgin's free shuttle service
For my parents have been highly praised the virgin service considerate, I in this article to give you intuitive. For example, the airport pickup service at the time of arrival, the general airport pickup service is after the guests pick up their luggage, hold the sign at the exit, the person who picks up the airport is usually not allowed to enter the airport to wait.
But t virgin's service is to see "little red men" in red overalls just after getting off the plane and not out of the bridge, so even if they don't speak English at all, or parents and children come, they don't have to worry about getting lost at the airport.
In room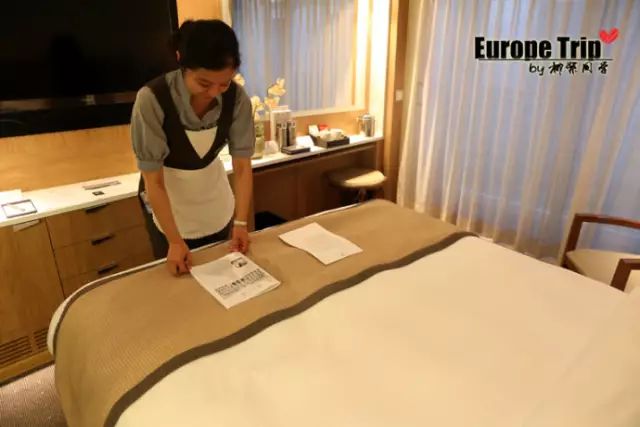 , the maid will put out the virgin daily every day
Viking daily with the next day's docking and itinerary and attractions, is a very useful guide.
In the meantime, Viking still offers electronic edition, open WeChat to be able to see, convenient very much.
& have spent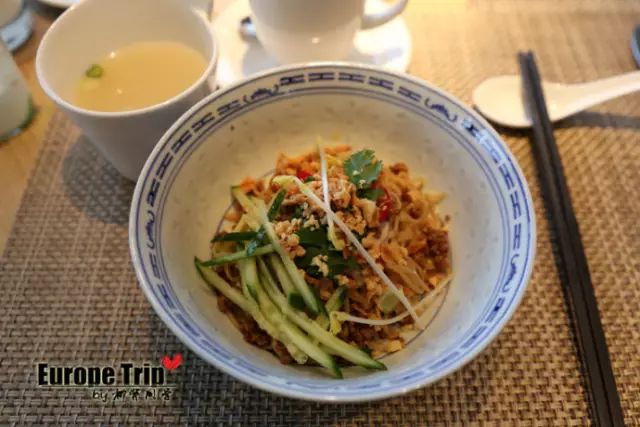 put away the baggage, is not to the point of rice, a little hungry, went to the 24 hours of the stalls, ordered a bowl of my favorite Dan Dan noodles, a bowl down, can eat to our country food in Europe, has completely forgotten the way of turbulence and diet differences, the Viking ship catering, designed by Steven liu, make Chinese stomach is no longer "the water".
All meals, soft drinks and drinks are free 24 hours a day.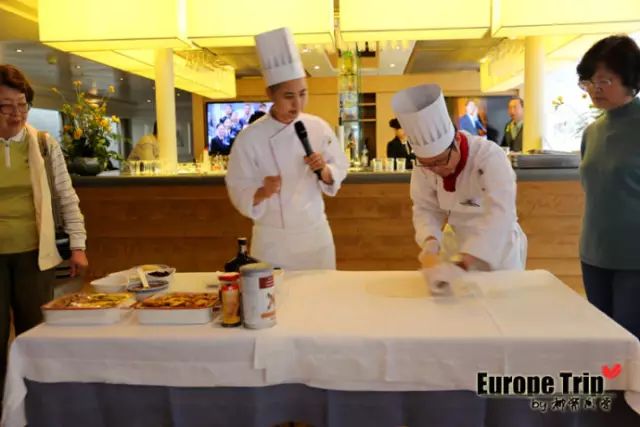 Apple roll production site
The activities on the ship are also very rich, you can sign up to visit the captain's cabin, the refreshments on the third floor lounge will teach you to make European snacks, the chef's wit and humor make every ordinary cooking activity into a happy talk show scene.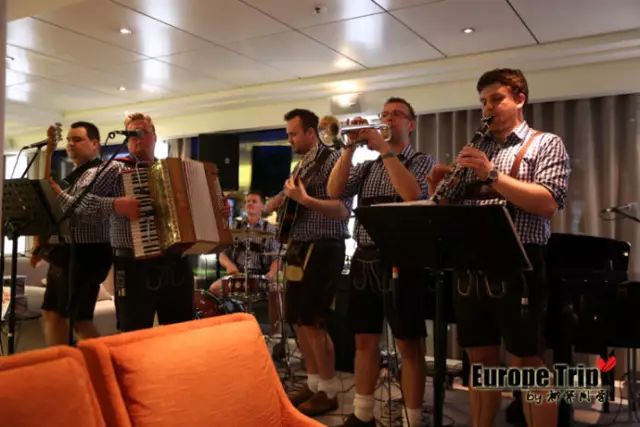 Austrian band bad boys
After dinner, in order to make everyone better for the European enthusiasm for music, the ship also invited a lot of local bands to play traditional music for everyone
The waiters here are all smiling
Keep asking if you want to try this, if you want to try this new dish? Sunshine service, warm people's heart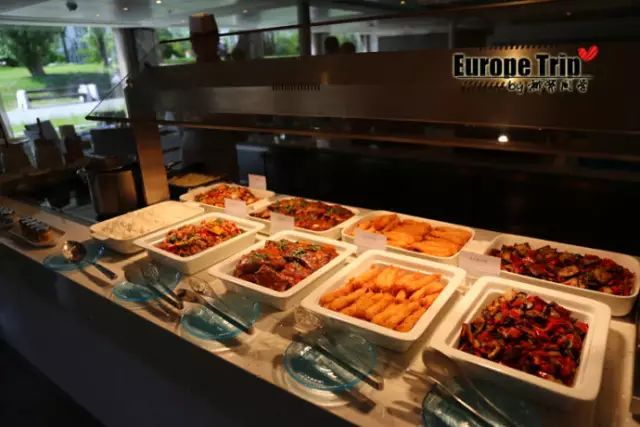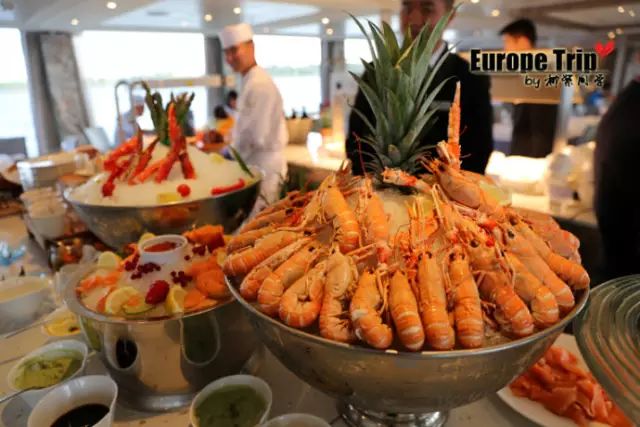 ordinary people travel to Europe because of violent travel and catering not adapt, will lose a few pounds, but we are worried every day whether they are fat again… Haha the combination of Chinese and western cooking methods, plus food is not the same every day, not fat are difficult ah ~~
Every day after a full meal, they like to get off the boat and take a walk along the Danube river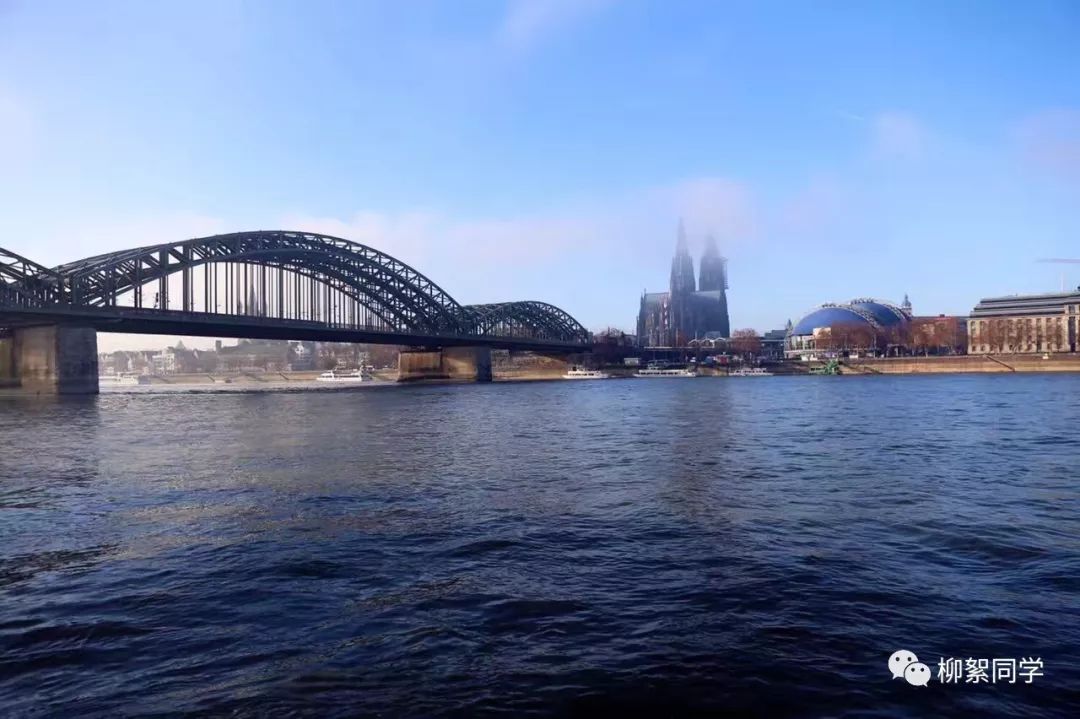 Cologne cathedral, Germany, on the Rhine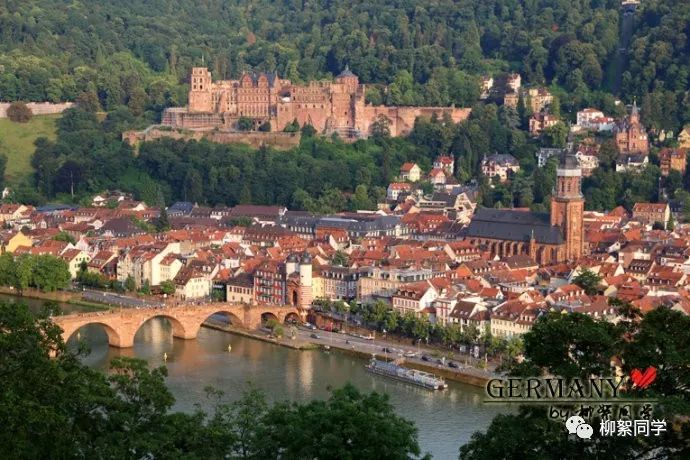 Heidelberg, Germany
In Heidelberg on the neckar river, a city of "heart stealing", a dark beer at the knight bar, a touch of the lucky bronze mirror of the little monkey on the old bridge, and a way up the stone footpath, German romance is in full swing here.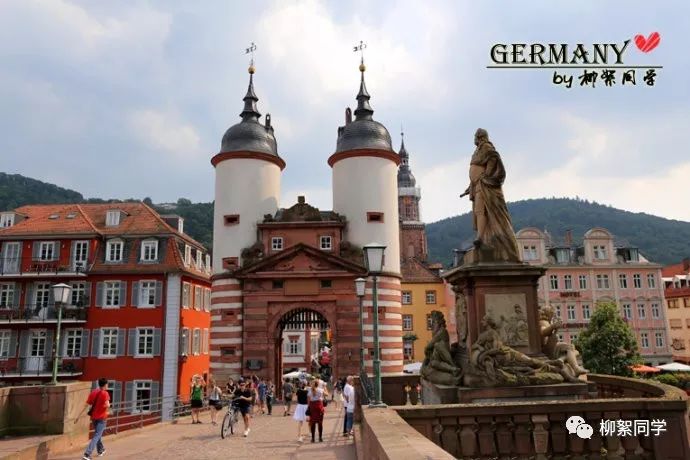 Heidelberg bridge
Goethe said, his heart lost here;
Mark Twain said that Heidelberg is the most beautiful place in the world.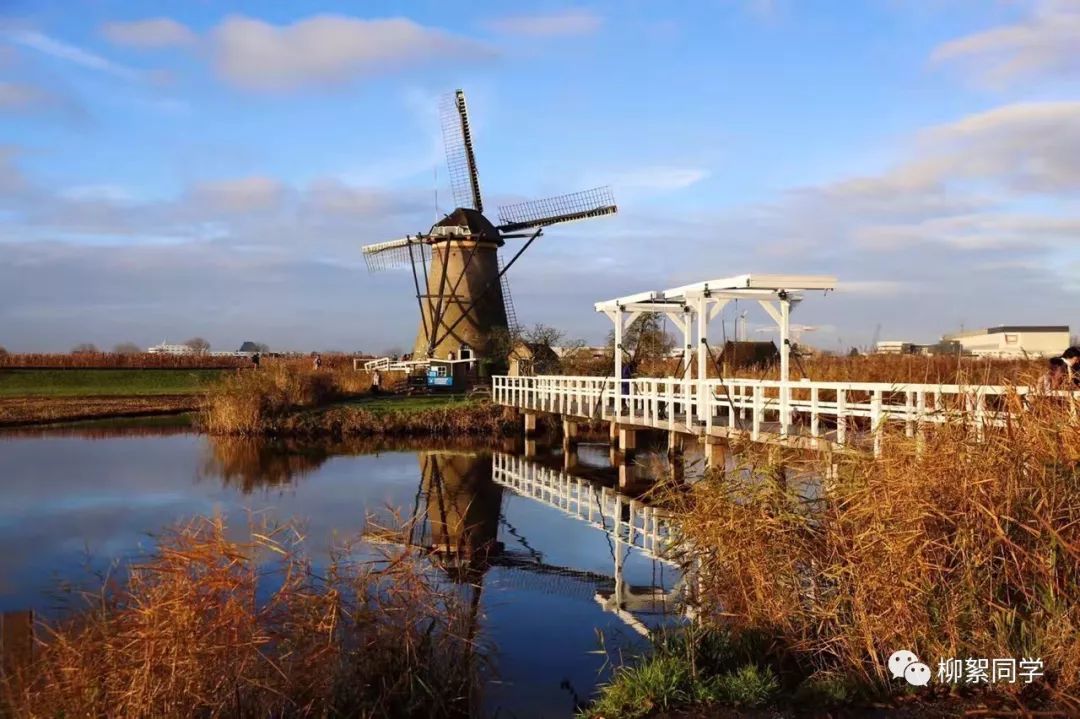 Children dyke in Amsterdam, Netherlands
There are many places where windmills can be seen in the Netherlands, but the only place where 19 windmills can be seen at a glance is the children's embankment, which is a typical example of the Dutch landscape in my mind.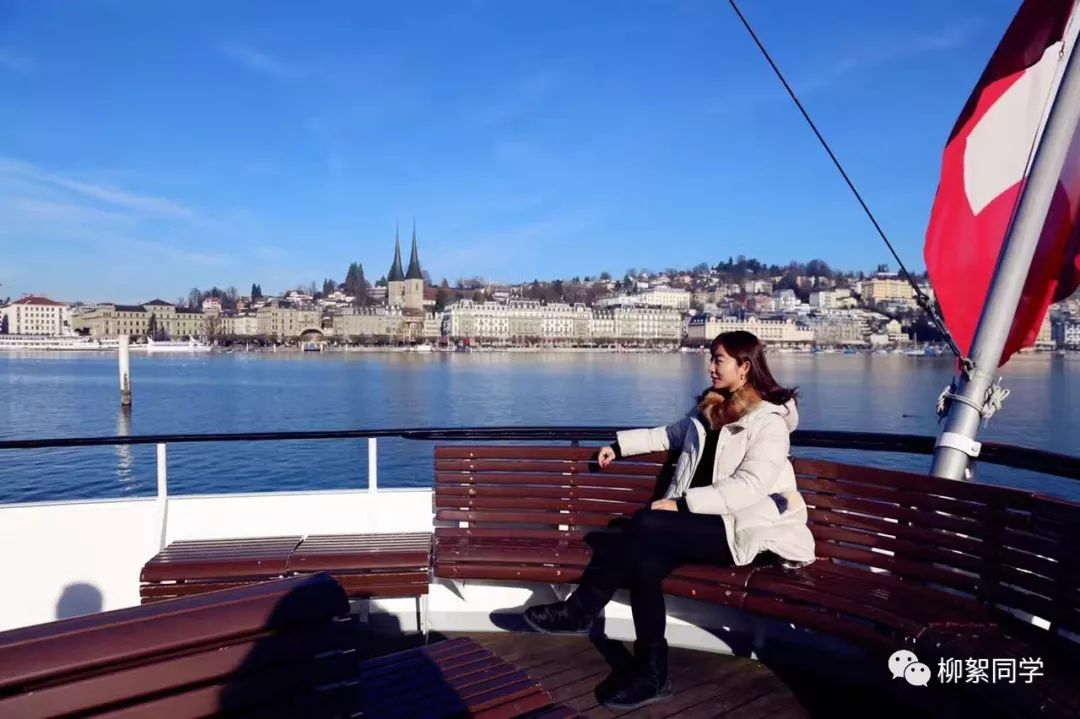 A parade on lake lucsen, Switzerland
Lucerne, side of the beautiful lake, laps, side mountains green, the ups and downs, overlapping clever forest lake lucerne divided into two parts, sitting in the lake in the sun a daze, a traditional cow bell dance with a chocolate or a watch to the store shopping in duty-free, everyone's eyes are not the same as the lucerne.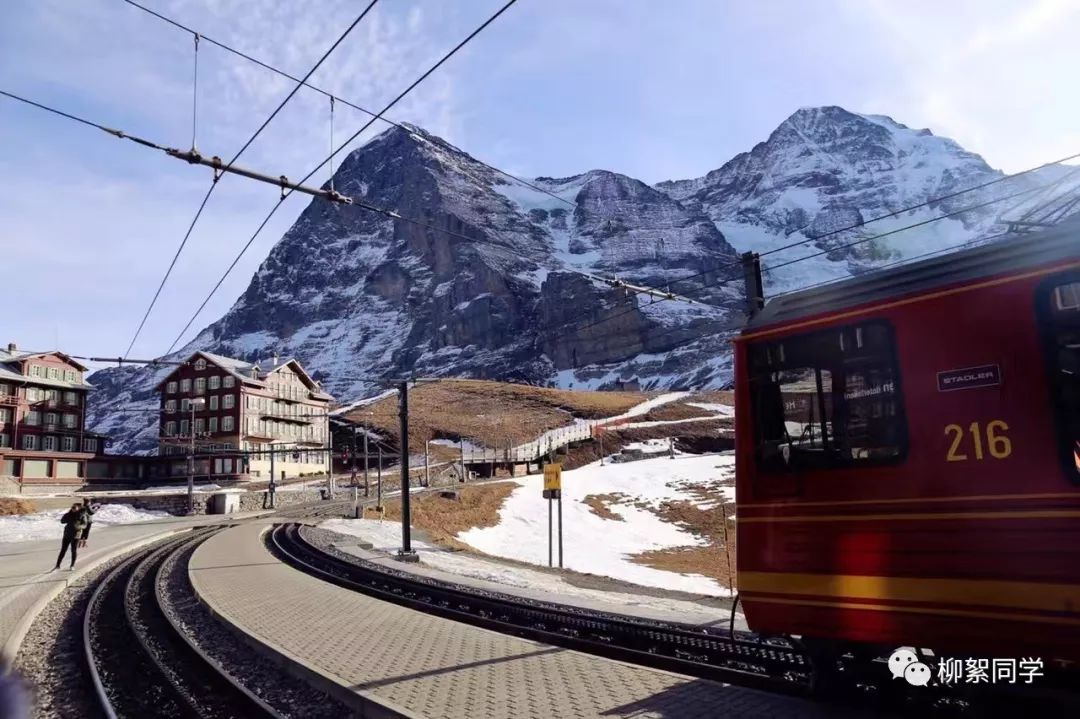 Leeson breathes in the Alps of interlaken, Switzerland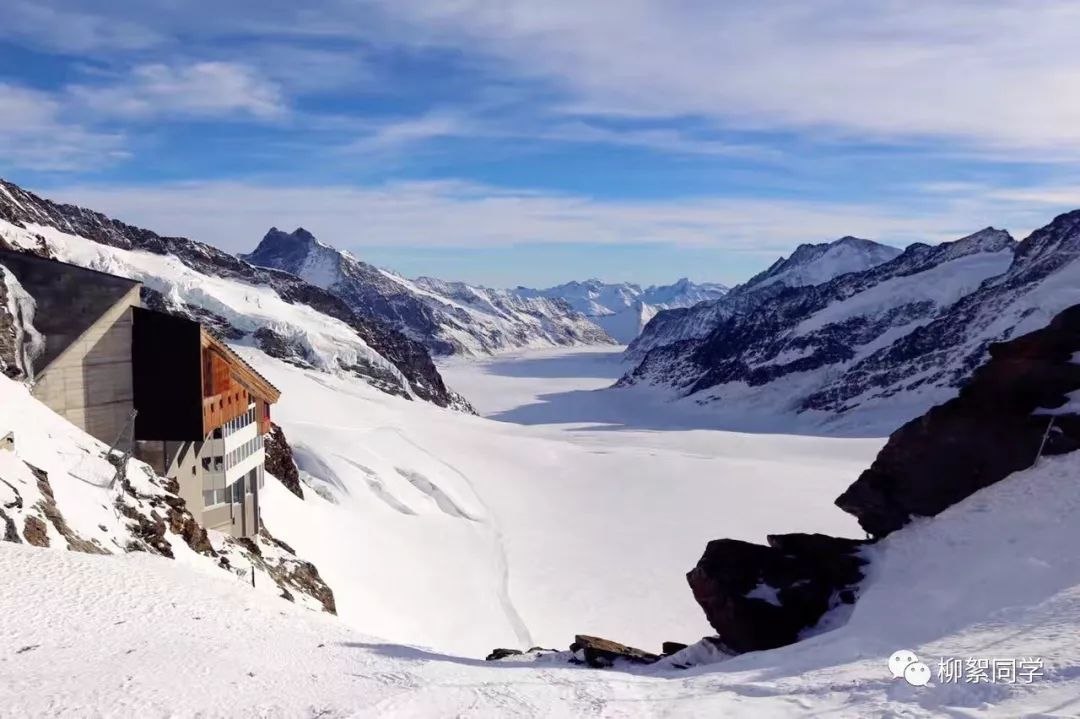 Switzerland – summit of Europe's highest peak
The pure snow on the top of the mountain and the white clouds in the sky have become one, pure and beautiful, let people breathe carefully, afraid to disturb the beauty.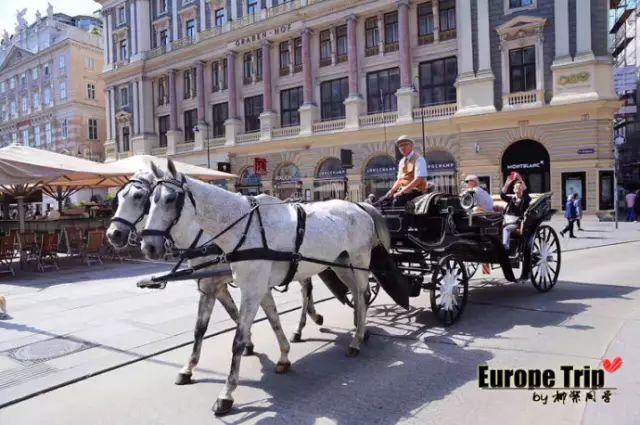 Street of Vienna, Austria
You can see vintage carriages everywhere in the street. For 40 euros, you can ride them around the city
Salzburg, Austria, home of Mozart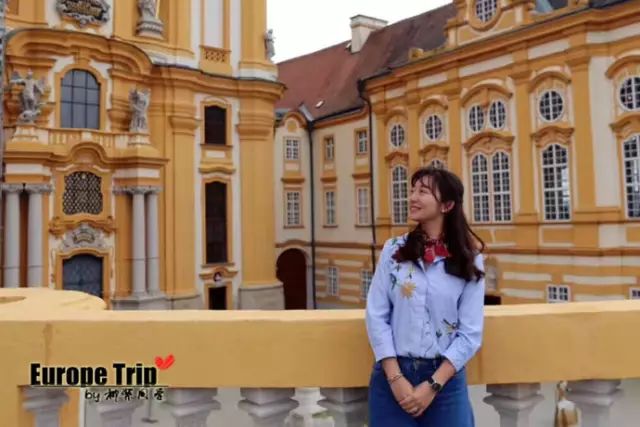 melk monastery, Austria
Not only can you stand on the large terrace overlooking the blue Danube river, but also you can see the extremely luxurious tuhao gold church, the monastery contains a large number of precious manuscripts, known as "the most beautiful library in the world".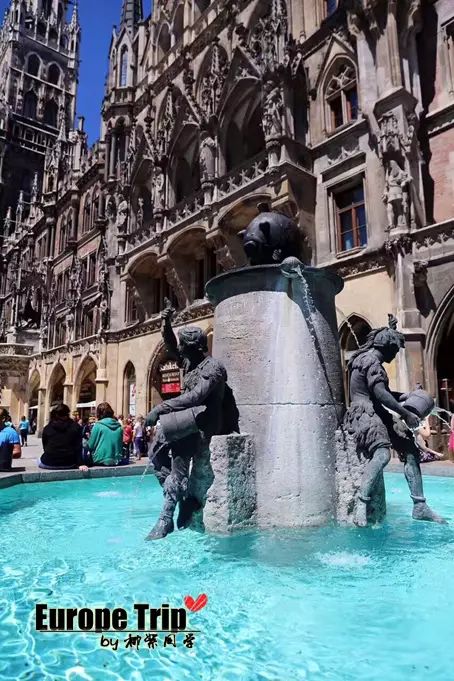 New city hall in Munich, Germany
It is a city hall building with the city council, the mayor's office and some administrative agencies in the north of maria square in Munich. It is a brown and black Goethe building built in the late 19th century.
& have spent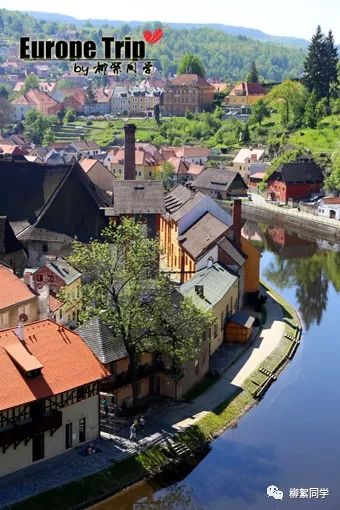 CK town, Czech republic
This is one of my favorite small towns in Europe.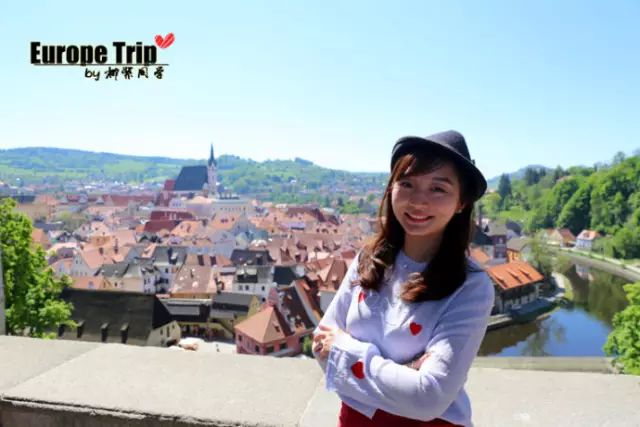 one of the 10 most beautiful towns in Europe
Do not need strategy, do not go too fast, because time also stopped here ~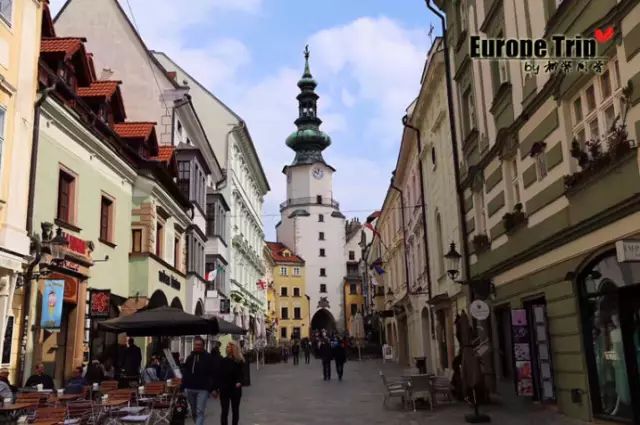 bratislava
Bratislava, located on the river Danube, is the capital of Slovakia.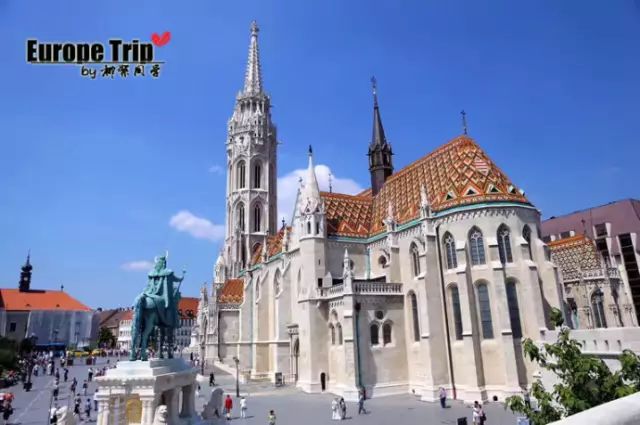 Fisherman's castle in Budapest, Hungary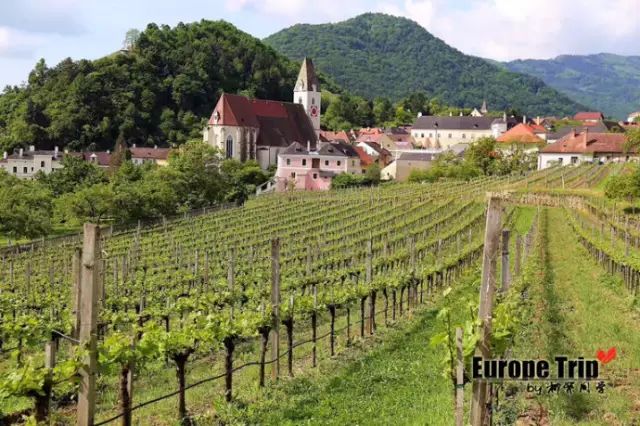 wa ho valley
This is a famous wine region in Austria, famous for its white wine, which produces fine aromatic wines.
The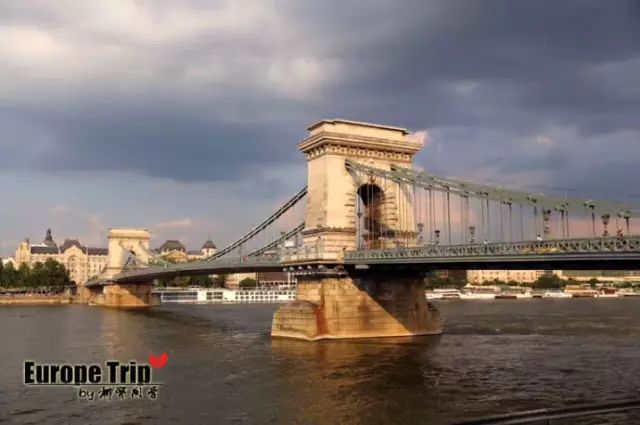 connects buda to the secheney chain bridge in Perth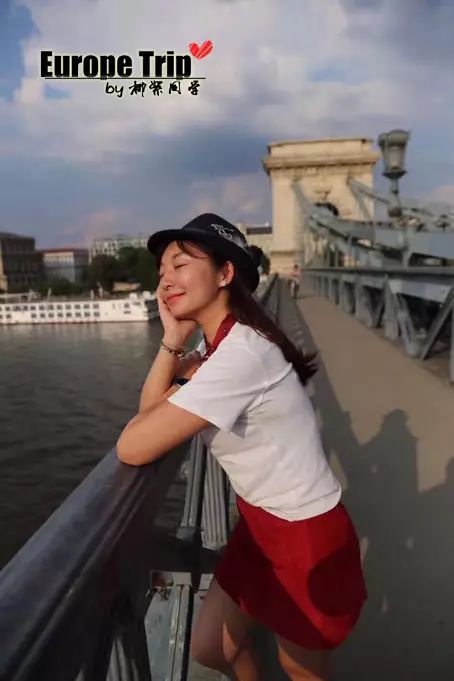 It's a warm afternoon
Walk along the Danube river chain bridge Danube river and the scenery on both sides take in a glance, in my mind replay Budapest love picture and that song Gloomy Sunday…
Comfortable travel is a way to return and find yourself.

Where to book
After a wave of beautiful pictures, I wonder if you fall in love with cruise travel like me? Where can I book a sea or river liner?
Recommend si ou cruise, this is a German cruise travel agent, their family cooperation has more than 60 cruise companies, products cover the world's major shipping areas of ten thousand routes: Mediterranean, Caribbean, Australia and New Zealand, polar have everything.
Also have landing travel agency in China, that is to say, when everybody wants to take cruise ship later, no matter domestic set out or abroad set out, can ask think Europe to help recommend first wave. Often the price has your unexpected surprise!
Cough cough, I specially stroke a string of recent preferential line!
01
The costa Venice
The Venice is based in its home port and sails several times a month.
The total price is quite a bargain because it includes the ticket, visa and tour before and after the cruise.
Range profile
Day 1, Shanghai
The next day, at sea
Day 3, Okinawa, Japan
Day 4, sasebo, Japan
Day 5, fukuoka, Japan
Day 6, at sea
Day 7, Shanghai
10.1 National Day departure route reference price:
Inner cabin double room RMB 5670 / person,
5370 yuan per person for three people in the inner cabin,
Seaview double room adult RMB 6,270 / person,
RMB 5,970 per person for a triple room with seaview,
Balcony double room 6970 yuan/person,
Balcony three room 6770 yuan/person.
02
Viking river 8 – Danube art tour
The first European river cruise lines are designed for Chinese tourists. The all-chinese service makes the journey more comfortable and comfortable. Viking's smooth and agile long boat has been specially built to travel around Europe and deep into places that cannot be reached by bus. Europe: the best way to experience the Danube is by boat.
Range profile
Day 1: Shanghai or other Chinese cities fly to Budapest
Day 2: Budapest, Hungary
Day 3: Bratislava
Day 4: Spiez, Austria & NBSP;
Day 5: Passau (Germany)
Day 6: Salzburg, Austria
Day 7: Vienna (Austria)
Day 8: Vienna (Austria) flying home
Reference price (one price inclusive) :
Set off on August 10, 2019.8 art tour of the Danube river
Standard room starts at 16,888 yuan per person.
Luxury balcony suite 31,888 yuan/person,
Luxury balcony suites and suites of this class and above, in addition to the boat ticket 10% off, also free return to Europe economy ticket
03
Viking river boat 11 days Rhine river journey
Rhine river valley has been a region where Chinese tourists seldom set foot in. It is located in the hinterland of Germany. For hundreds of years, quiet life has been rarely disturbed by the outside world. Get away from the hustle and bustle of the metropolis and let your spirit relax completely!
Voyage summary:
Day 1: fly to Amsterdam from Shanghai or any other city in the country.
Day 2: Amsterdam, Netherlands
Day 3: kid dyke (Kinderdijk, Netherlands)
Day 4: Cologne, Germany
Day 5: Koblenz, rudesheim (Germany)
Day 6: Heidelberg, Germany
Day 7: baden-baden (Germany)
Day 8: Strasbourg (France)
Day 9: Lucerne, Switzerland
Day 10: jungfraujoch (Interlaken, Switzerland)
Day 11: Basel – fly home
Reference price (one price inclusive) :
Set out on August 17, 2019.11 Rhine river journey
Standard rooms start at 24,888 yuan per person.
Luxury balcony suite 45,888 yuan/person,& NBSP;
Deluxe balcony suites and suites of this class and above,
In addition to the 10% discount ticket, but also free return to Europe economy tickets
———————————————-
More dry cargo for cruise travel! I have read it regularly myself and highly recommend it to you.
& have spent