Hong Kong Ocean Park is
A world-class theme park with land and sea animals, motor games and large-scale performances
The first theme park in Asia to win the title of best theme park in the world
It is also one of the most popular and most visited theme parks in the world.
As a unique theme park in Hong Kong,
It is almost a preferred destination for family fun and good memories.
& have spent
This is my third visit to Ocean Park in Hong Kong. We have changed a lot from being unmarried to being married to holding a small treasure stone. Ocean Park has changed a lot.
It was lucky to be in time for the 40th anniversary celebration, the "Christmas town HOHOHO" event.
Ocean Park's new mascot, weiwei
Entering the Ocean Park, the feeling is that the park has become a Christmas village full of a strong festive atmosphere:
Artificial snow drift, 13 meters high Christmas tree, "Santa's house" and "winter romantic garden ",
Pinkoi cultural and creative Christmas market is full of fun, selling local cultural and creative design items.
Hailong bay restaurant also offers a Christmas special…
If you're in Hong Kong at this time of year, remember to clock in for Christmas with your family.
(tourist benefit: the park will open the "seaside paradise plaza" and "fashionable water city" from 7pm to 11pm for 10 consecutive days from December 23, 2017 to January 1, 2018. This is the first time that the park will offer free nights during the Christmas and New Year period. I am a gorgeous miss, the end of the year to play friends to seize this good opportunity ~
Before introducing dry goods in the eight parks, we must first introduce the most eye-catching new amusement facilities:
& have spent
High-tech experience –"VR dynamic challenge array"
Here you can play all kinds of exciting VR games:
Speed bike competition, mid-air task, boxing, Slam Dunk master, shooting scene… , etc.
& have spent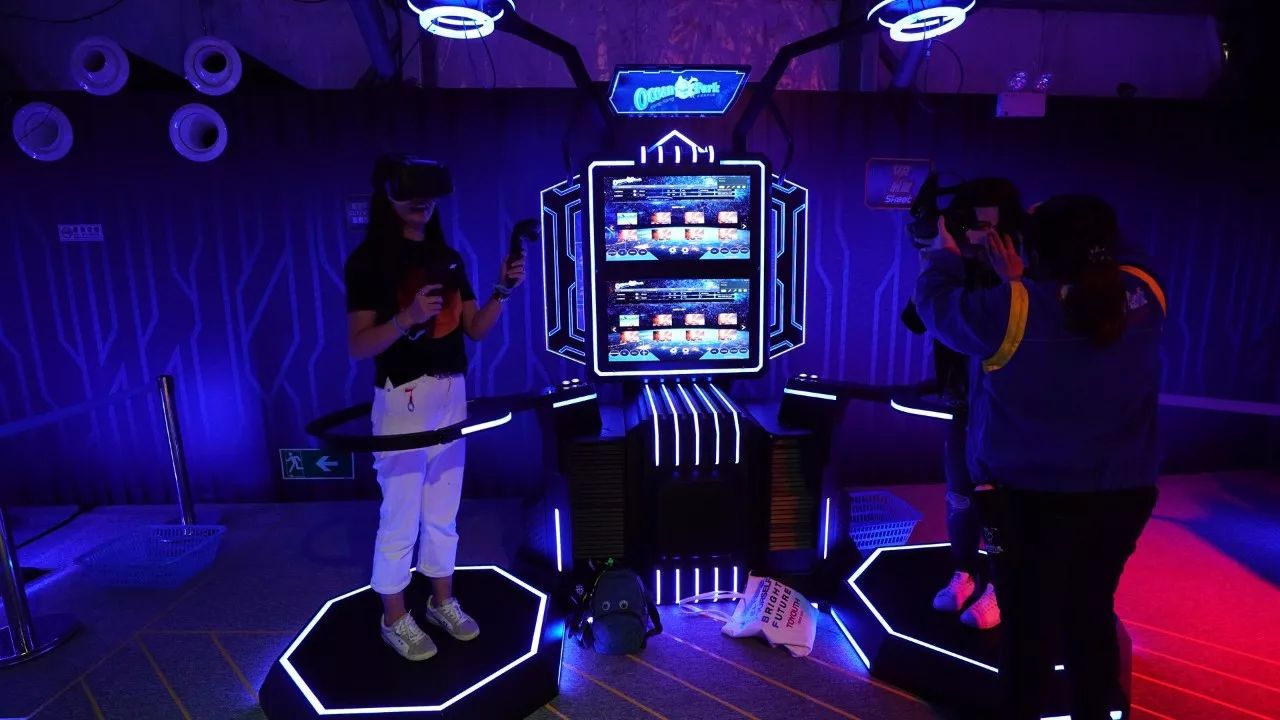 That's not enough! !
And the first VR roller coaster in Hong Kong –SAMSUNG Gear VR!
Wear VR glasses, one second in the amazon rainforest, the next second into the deep sea, in reality and virtual shuttle, that feeling ~ absolutely! You can also bring your own SD card and use the GO PRO on the roller coaster to take pictures of your cool facial expressions… (applause)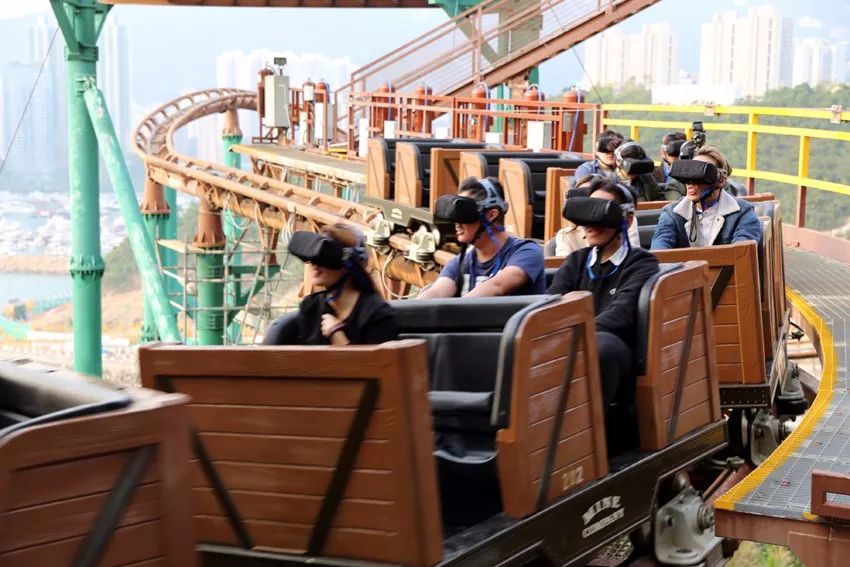 & have spent
Many first-time visitors to Ocean Park in Hong Kong,
Most people think that this is a large aquarium.
But when I walked in,
It's a very different place.
This is actually a mountain,
A large theme park with exhibits of land and sea animals, a variety of mobile amusement facilities and various performances,
And everywhere embodies the characteristics of Hong Kong and fun.
There are more than 70 attractions and motor games, serious play at least a day's time, before starting a detailed tour, first to give a general introduction so that everyone has a preliminary understanding.
Ocean Park is divided into 8 parks – dreamland water park, Asian animal world, weiwei world, tropical rain forest world, ice pole world, ocean world, rapids world and dynamic world.
Each park is wonderful and different. Maybe you have heard about the exciting amusement facilities in Ocean Park for a long time, but those projects all have height requirements (most of the height limit is 122cm, and some even 140cm). What are the attractions for families with young children? Let's see.
【 sea, ocean, sky and earth 】
& gt; Water mother multi-flower cylinder < & have spent & have spent
The largest independent jellyfish museum in Asia, the oval jellyfish aquarium is the world's largest.
Hundreds of species of jellyfish are displayed in the museum. Light effects are used to show the dynamics of jellyfish. Computer tricks are used to teach people to know and protect jellyfish.
& have spent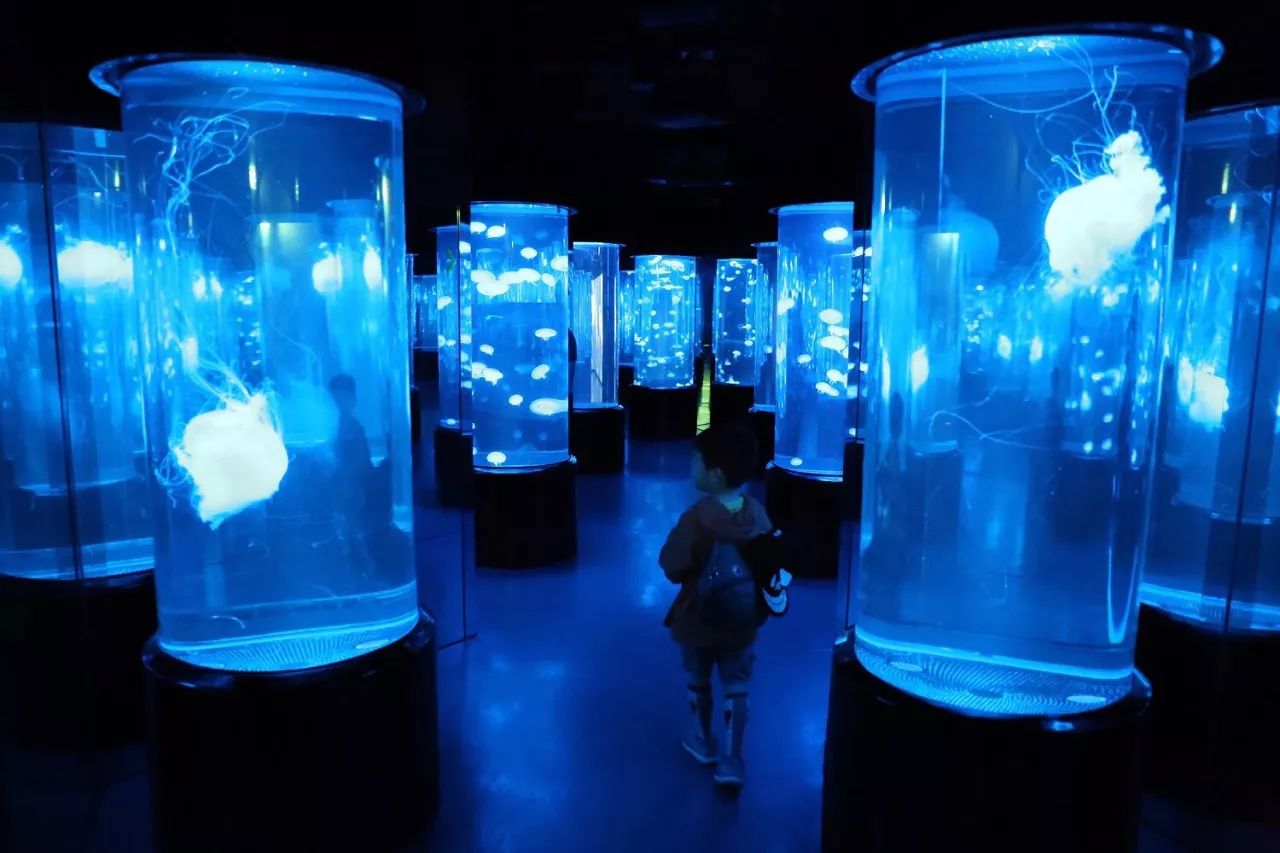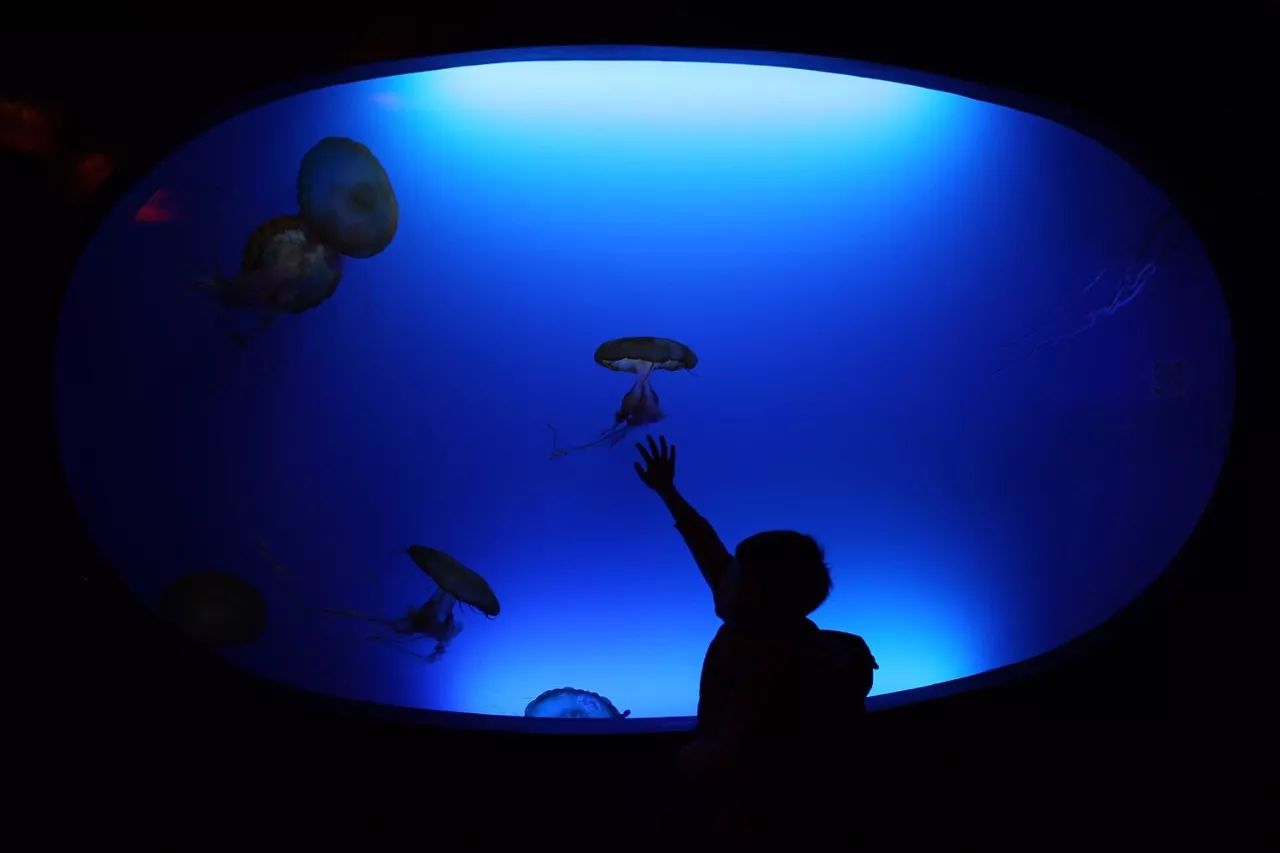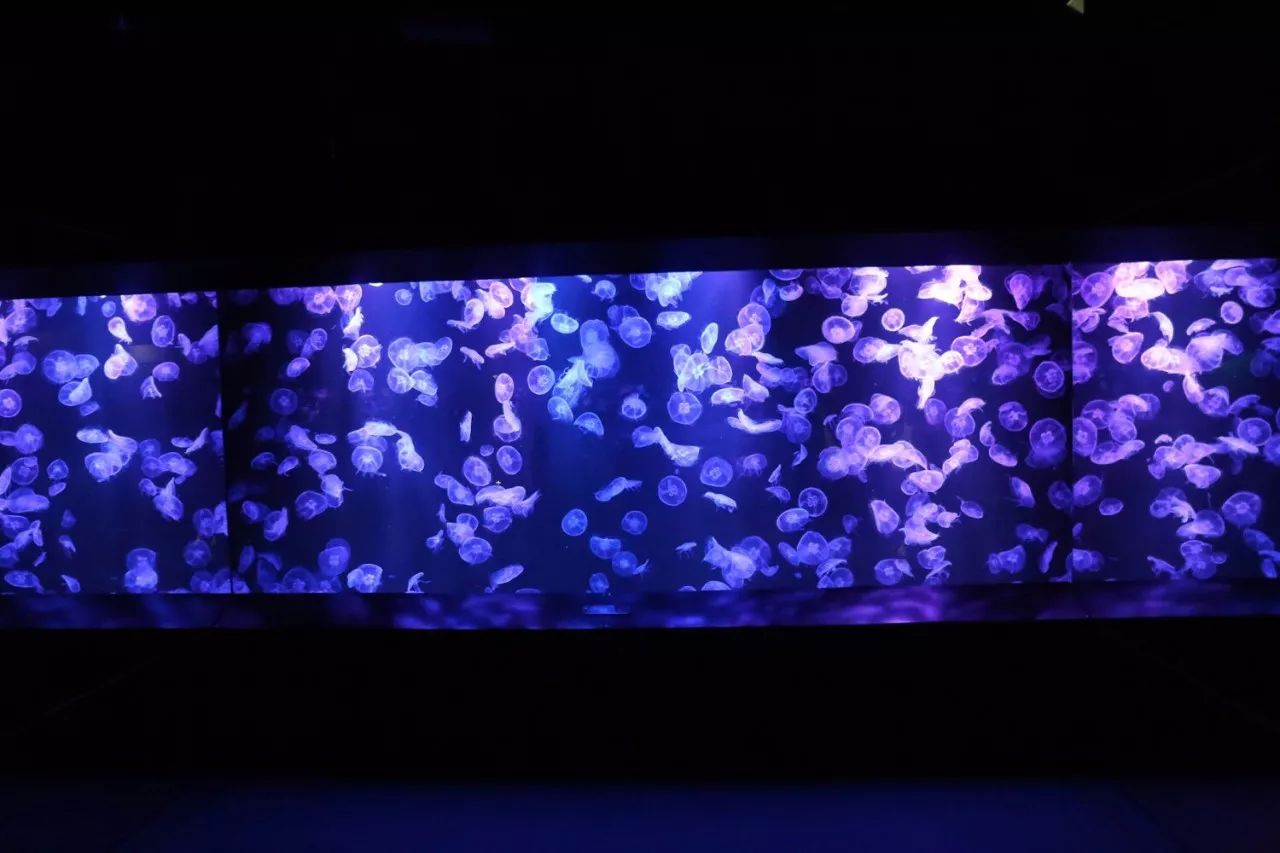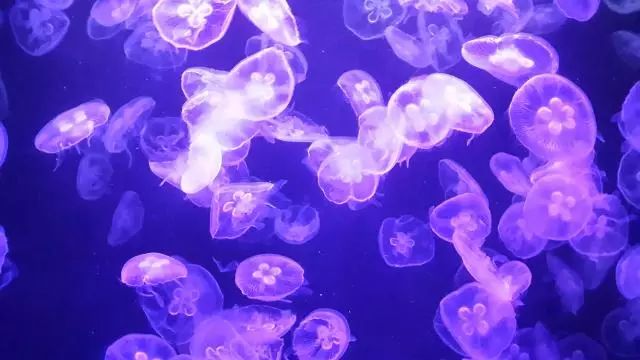 & gt; Close to animals more close < & have spent & have spent
Go backstage and date dolphins.
Getting up close and personal with dolphins is one of treasure's most cherished projects. Here the staff's vivid explanation very awesome, from the dolphin's body structure, living habits, to how to protect the Marine environment, all these problems into a fun game, this is no other place to contact dolphin project, five stars recommended! & have spent & have spent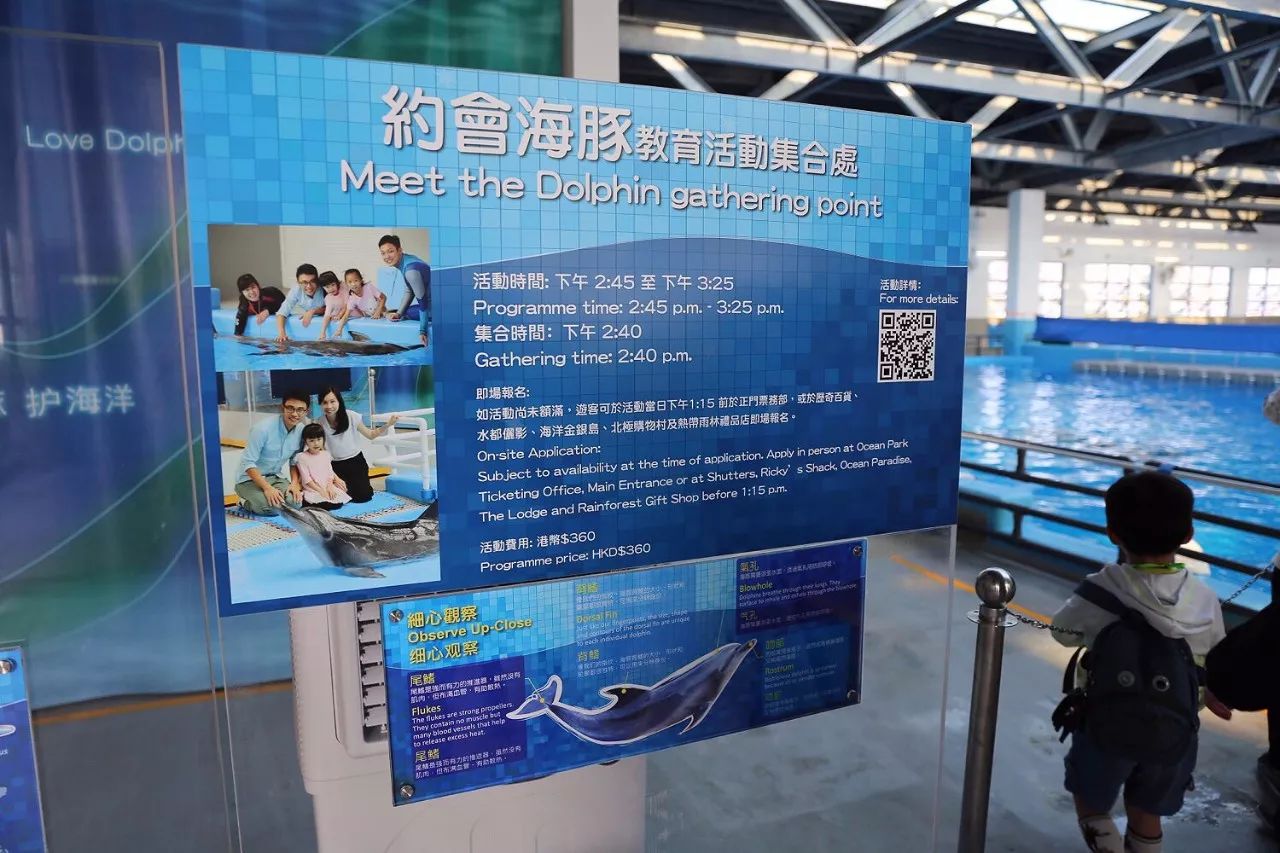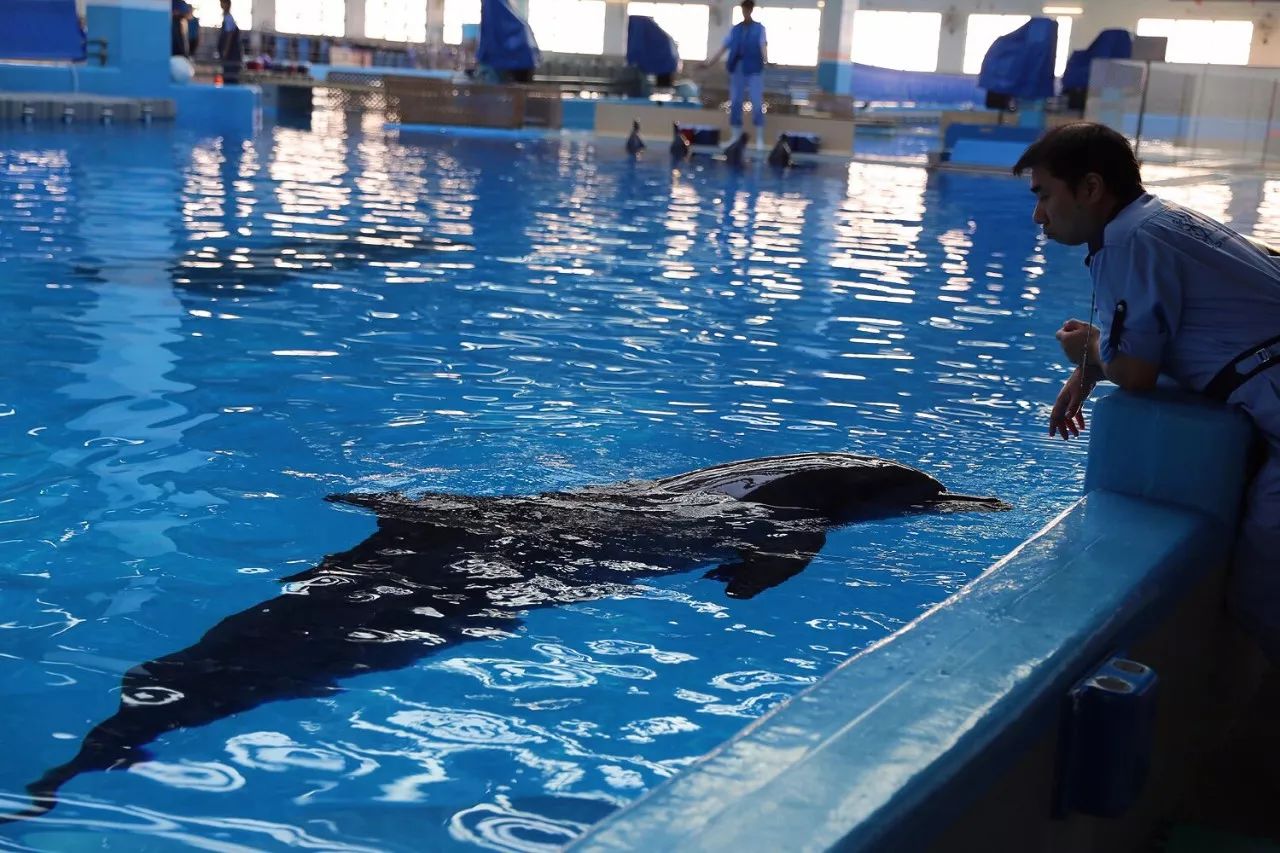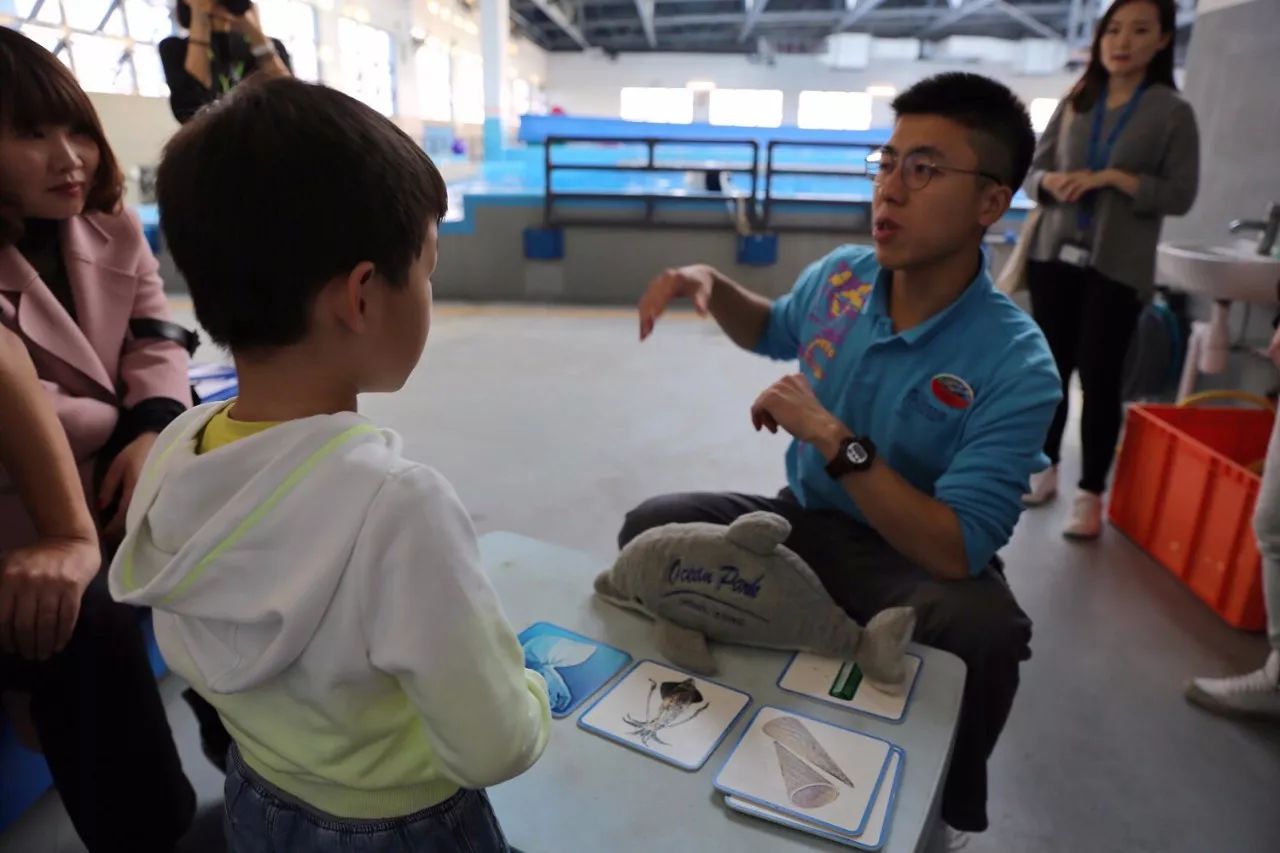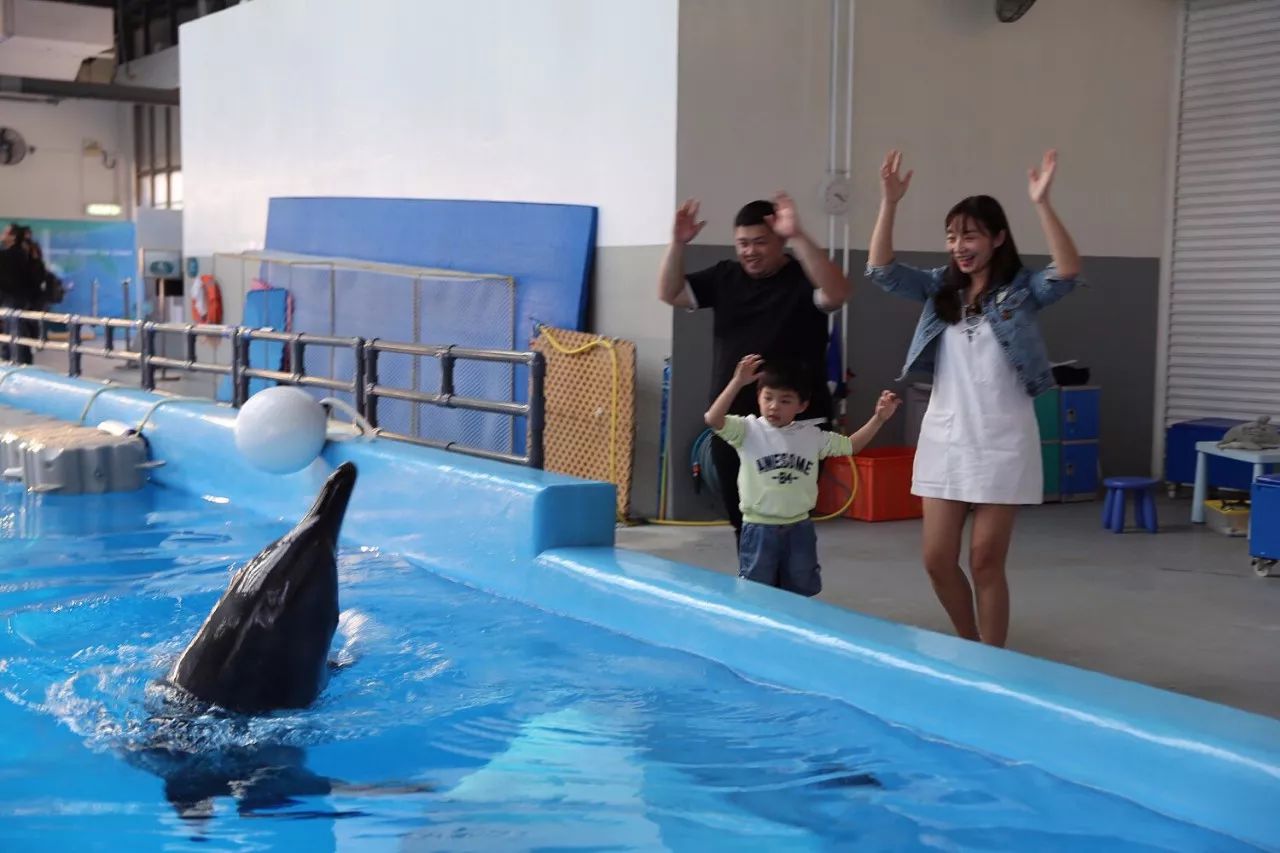 Dolphins dancing to our gestures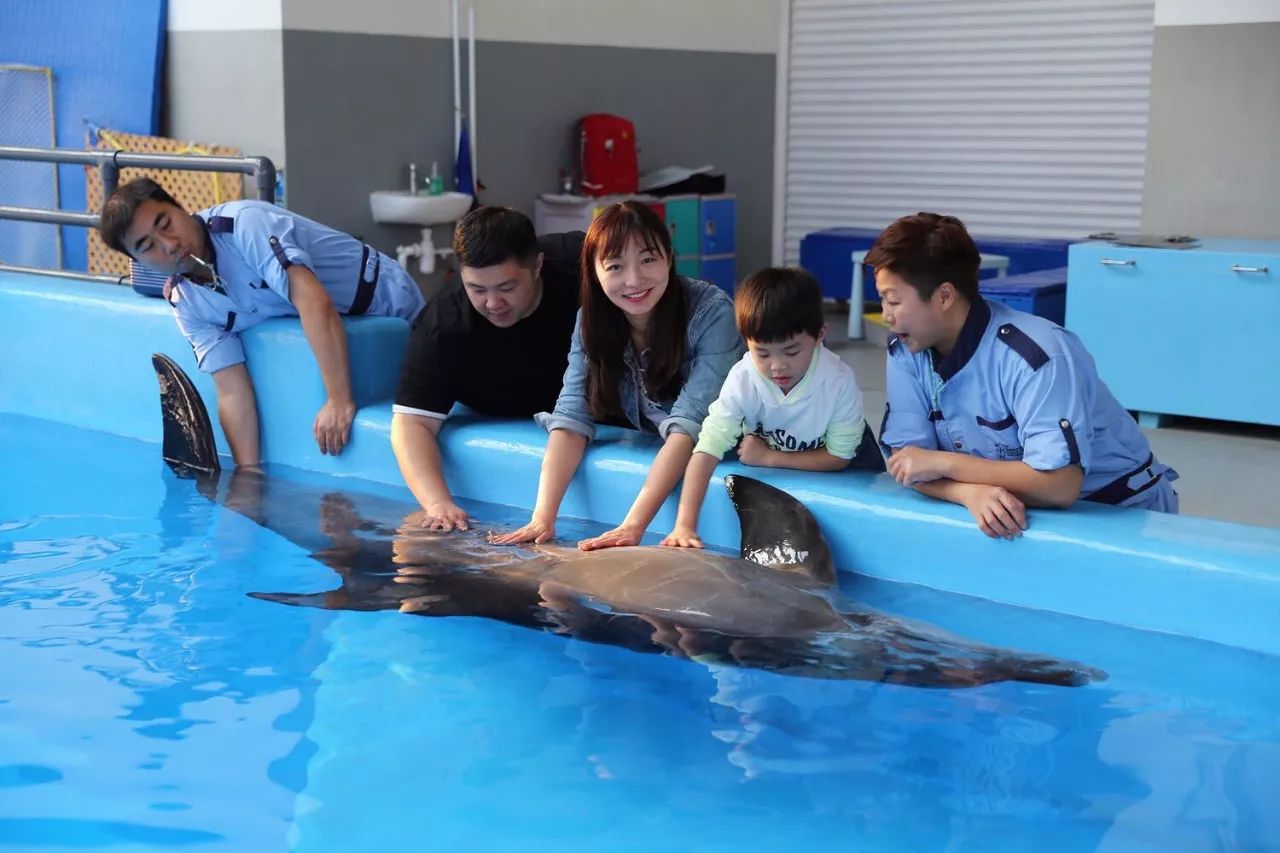 Quiet docile let everyone touch the little belly ~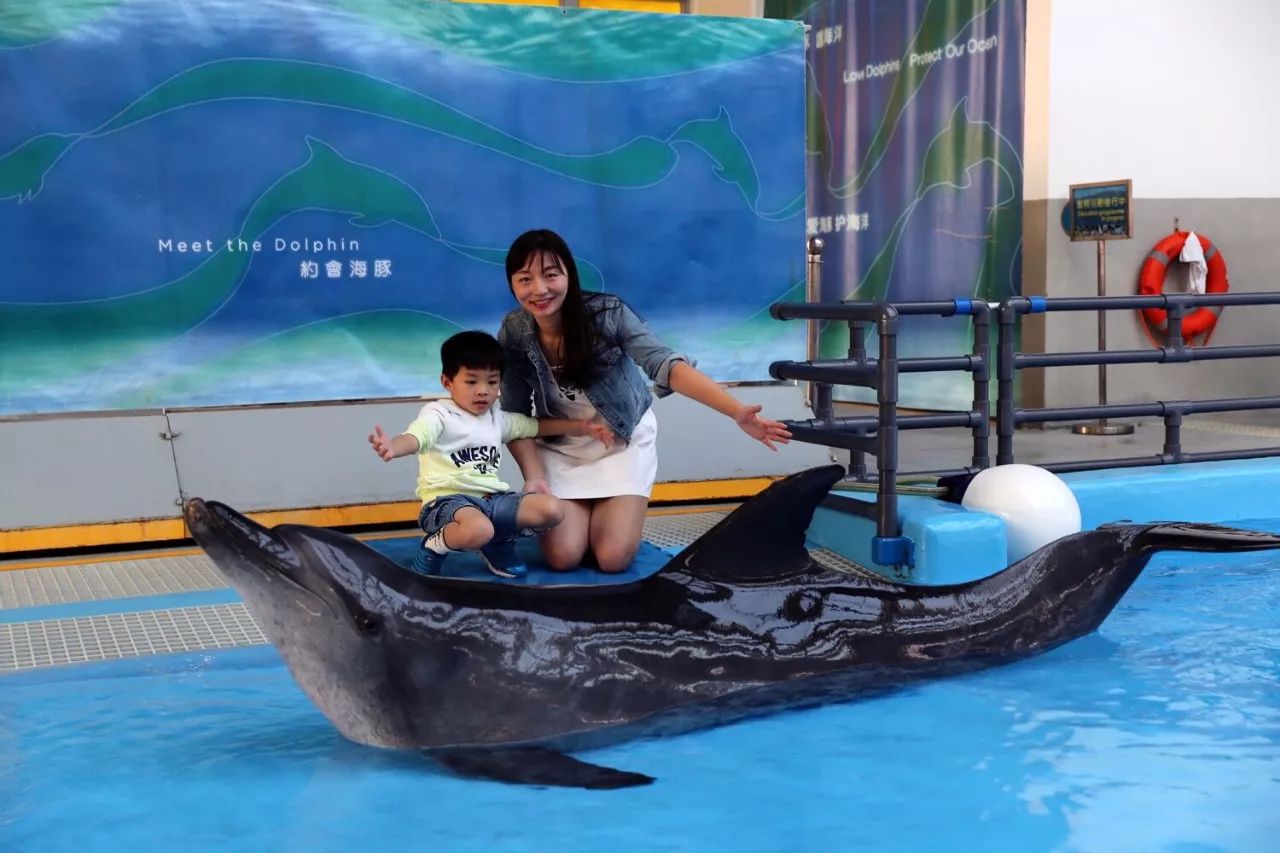 As soon as the manager whistled, the dolphin swam over and posed expertly for everyone to take photos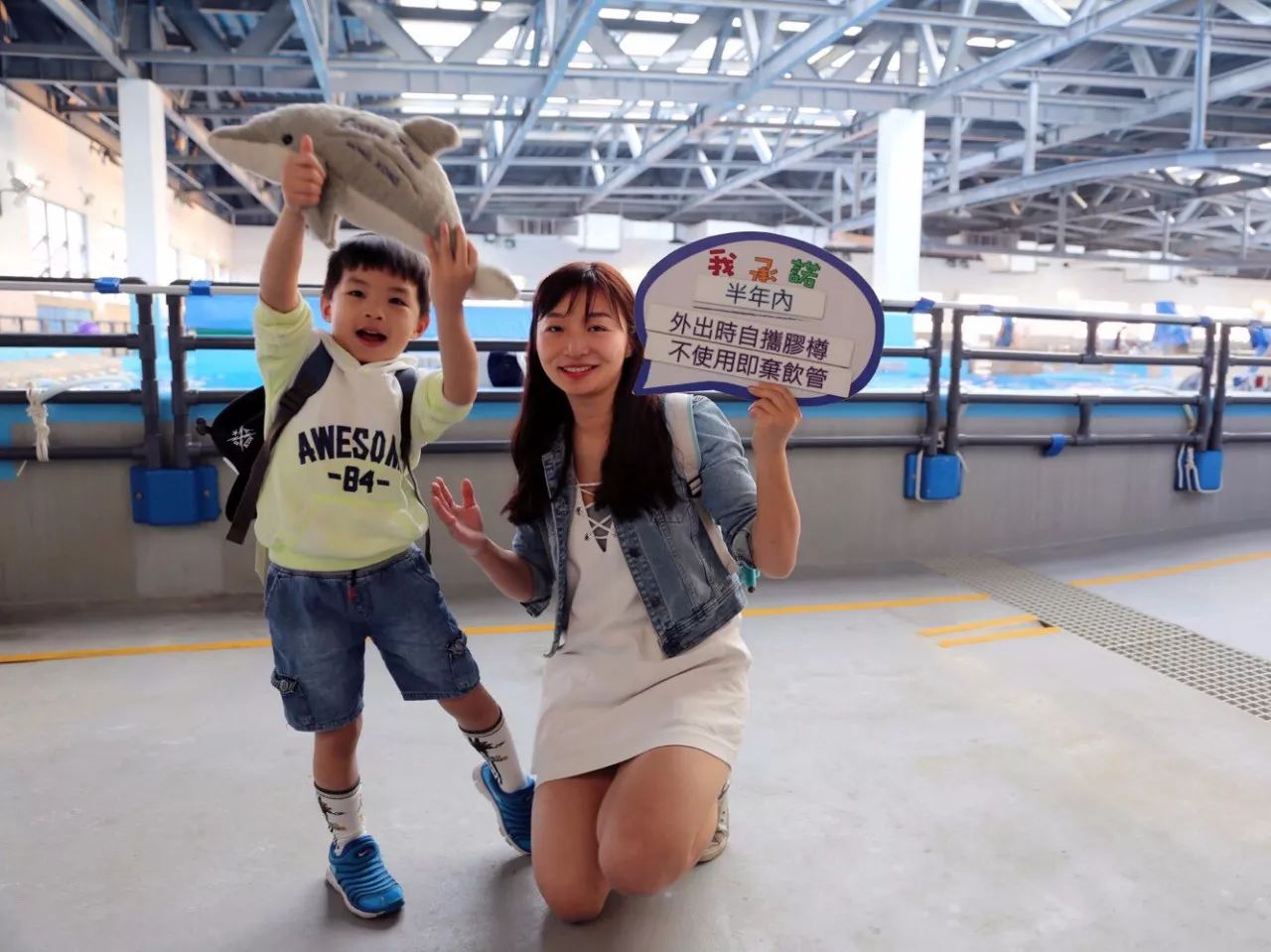 Care for the Marine environment, we promise, at least half a year, go out with a water cup, do not buy plastic bottled drinks ~
【 dream water city 】
& gt; Ocean wonders < & have spent & have spent
One of the largest aquariums in the world, aquariums house more than 5,000 fish from Pacific islands and the south China sea
Make the ocean your home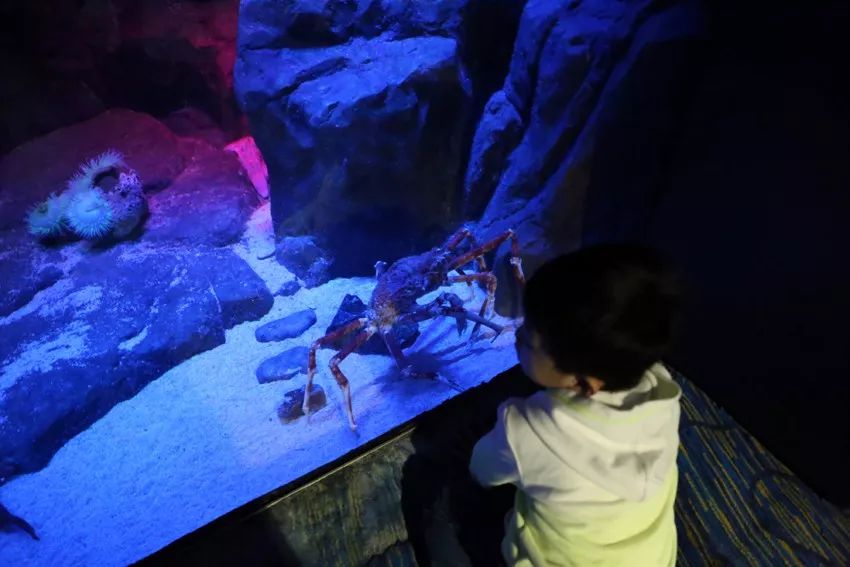 Face to face with spider crabs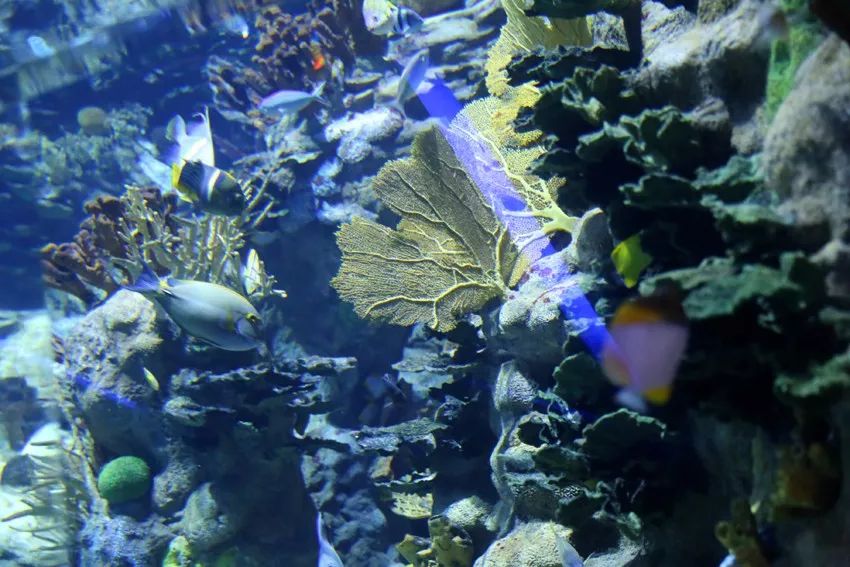 & have spent
& gt; Ocean train VS mountain lift. & have spent & have spent
Every child loves the ocean train the seaside station is also in this area ~
The small train made it into a submarine model, when moving with the window electronic screen animation, a variety of Marine animals from the window after, as if really dive into the deep sea…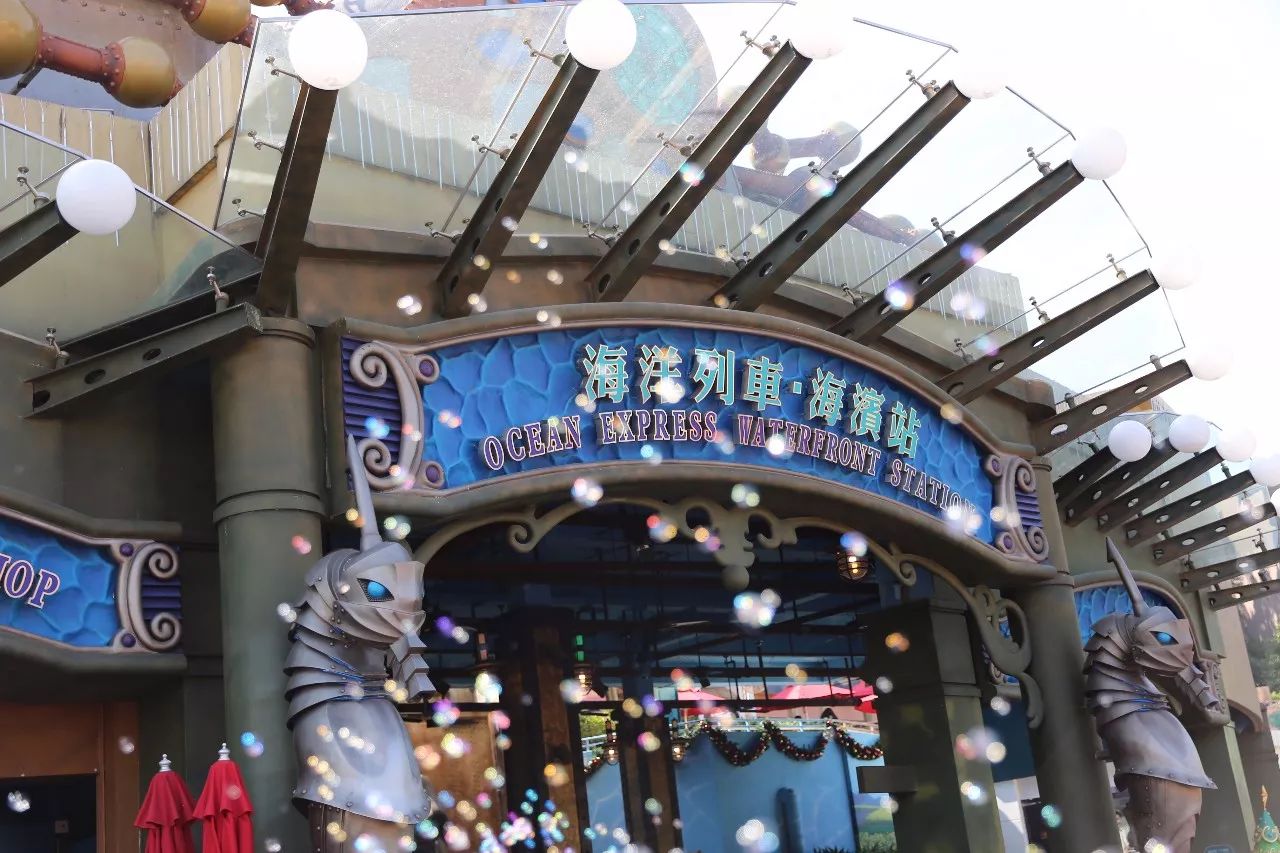 Get on the train and embark on an exciting journey of deep-sea adventure, speeding back and forth between the peak paradise on the mountain and the seaside paradise below.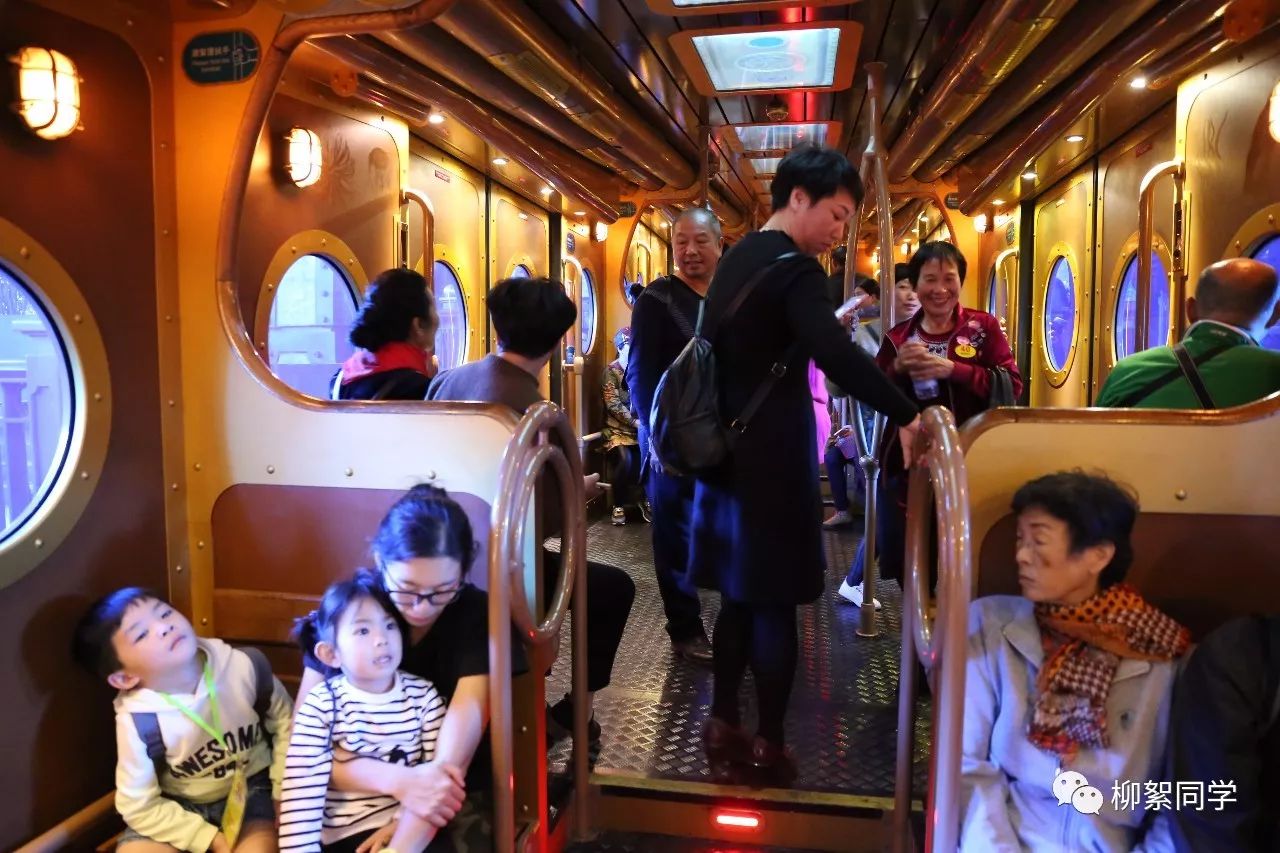 & gt; Dragon king restaurant < & have spent
This area also has the well-known dragon king restaurant in Hong Kong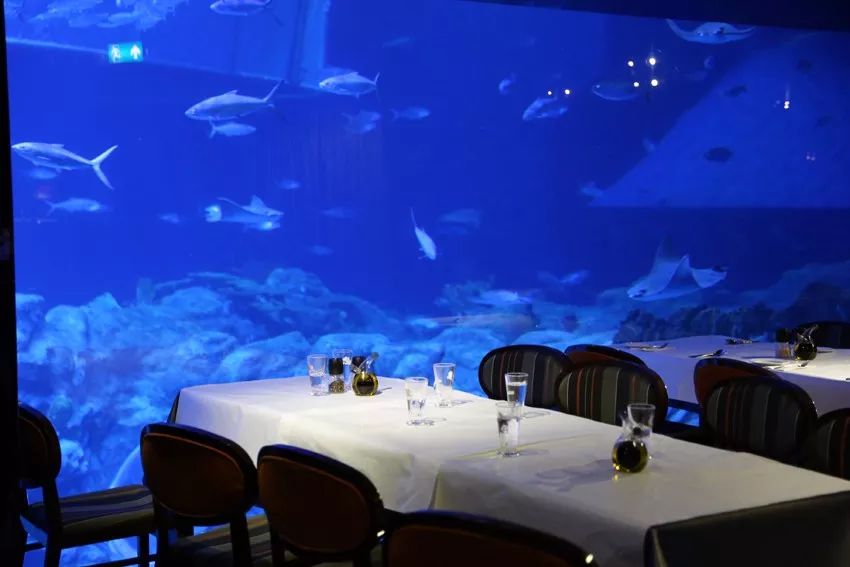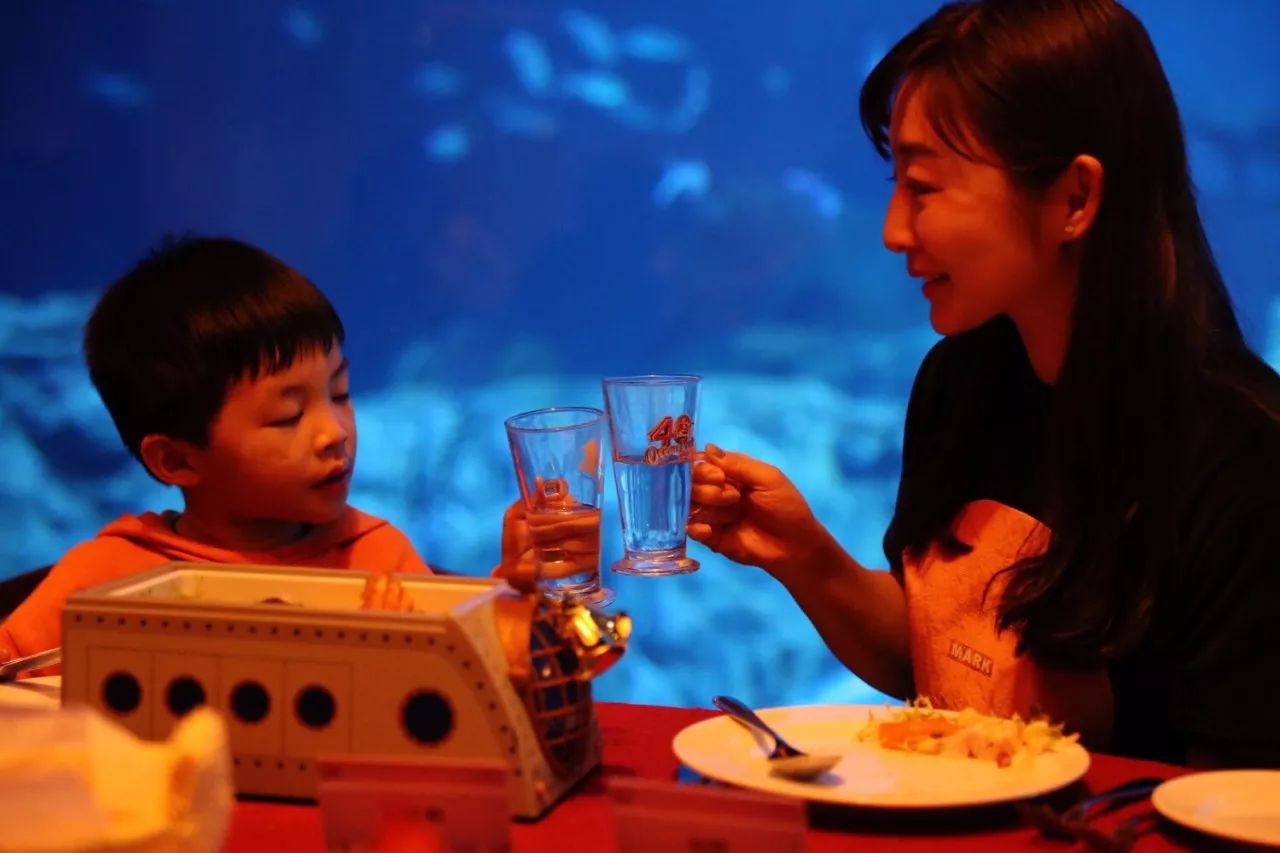 Dragon king restaurant has always been one of the most romantic restaurants in Hong Kong. It is absolutely a wonderful experience to taste environmentally friendly seafood (the amount of seafood over a certain standard is called environmentally friendly seafood) in the underwater world of light and shadow flow. You never know which big guy will swim by the table next second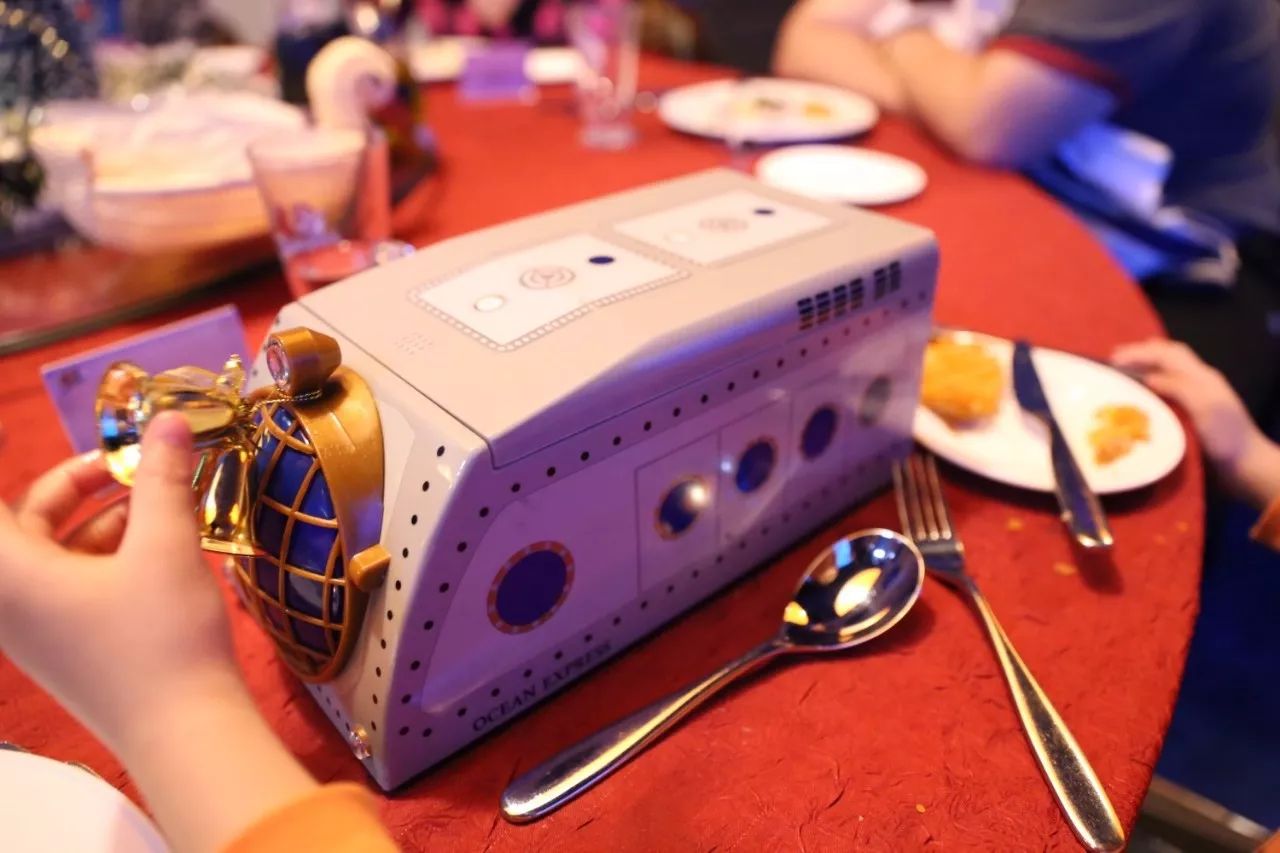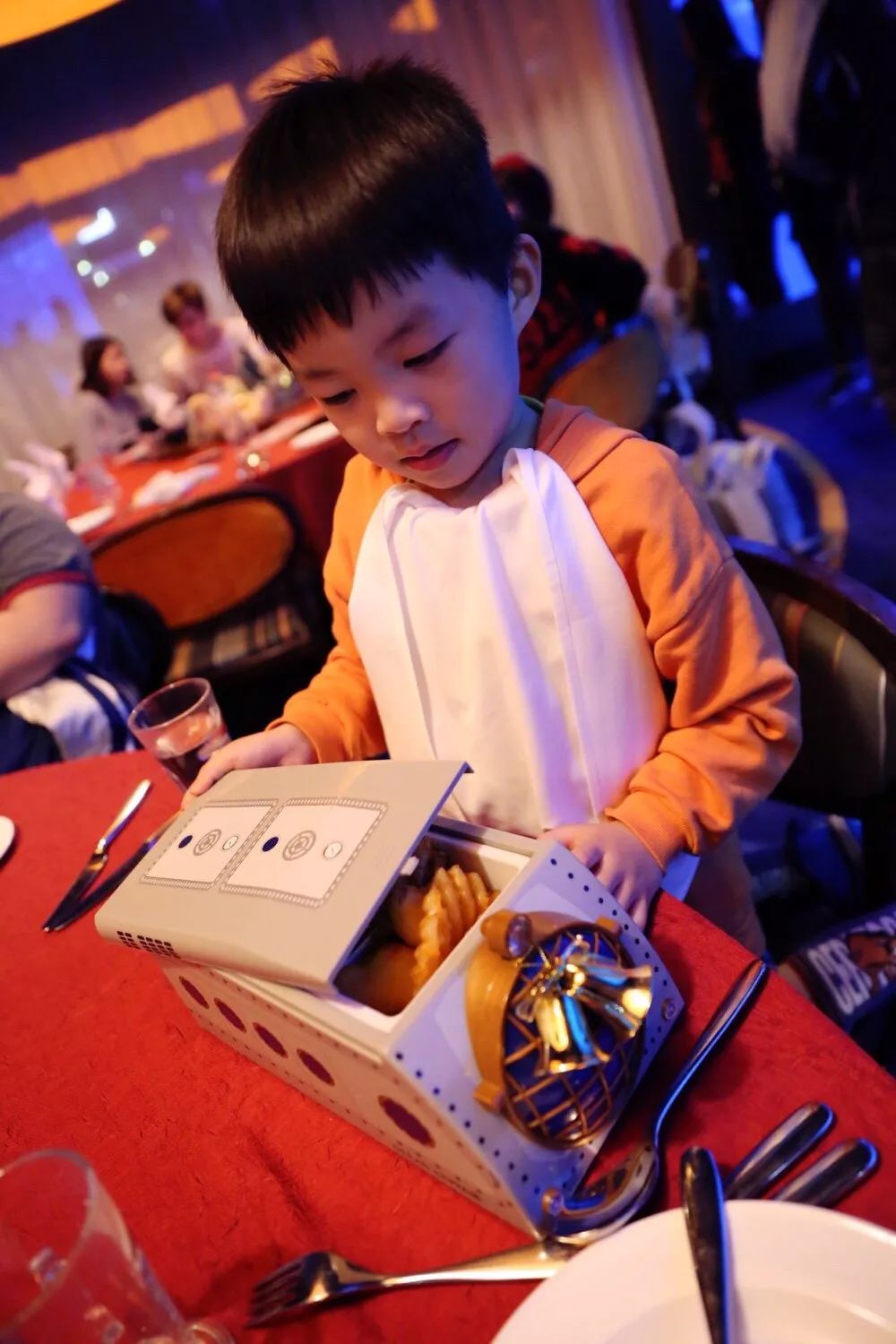 The new "fancy Christmas dinner" is so innovative that the children's meal box is actually a submarine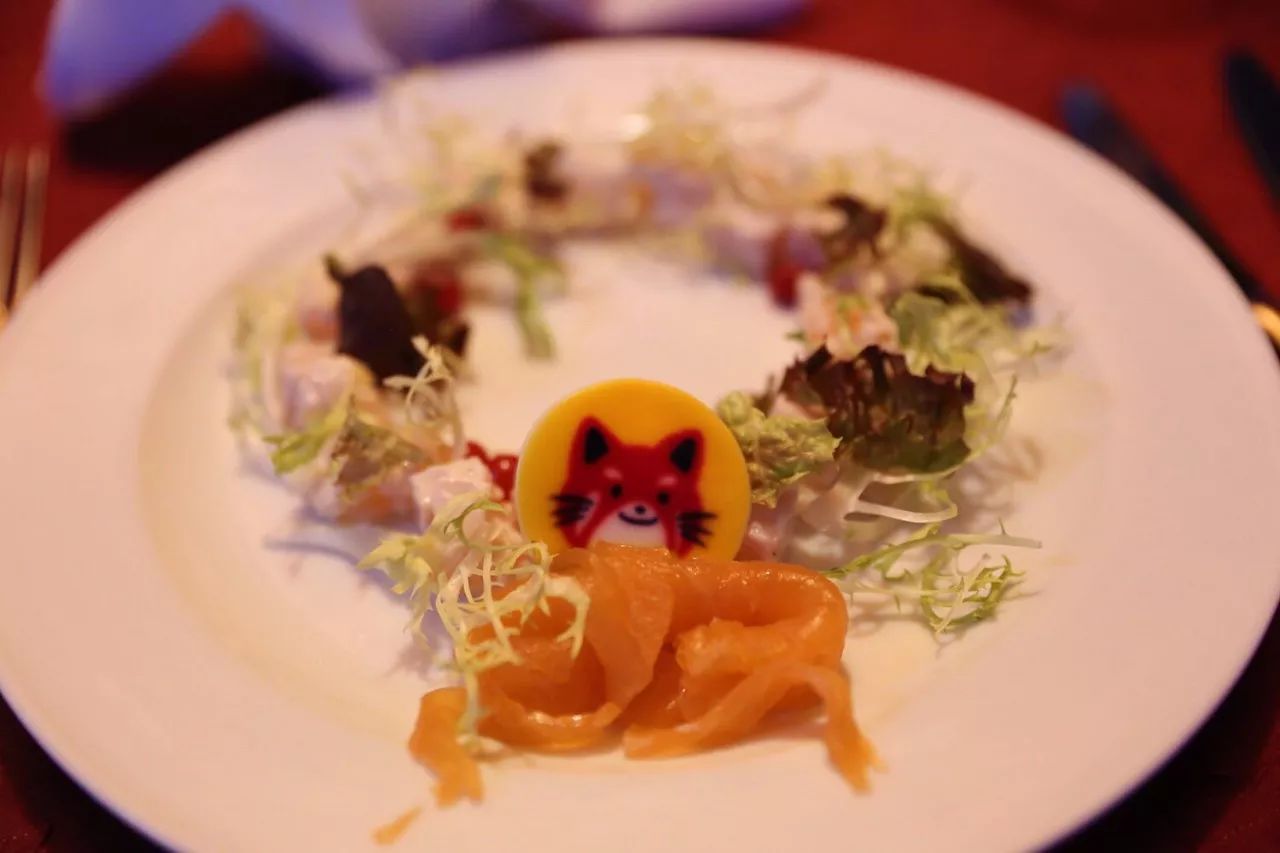 Christmas wreath shaped salad ~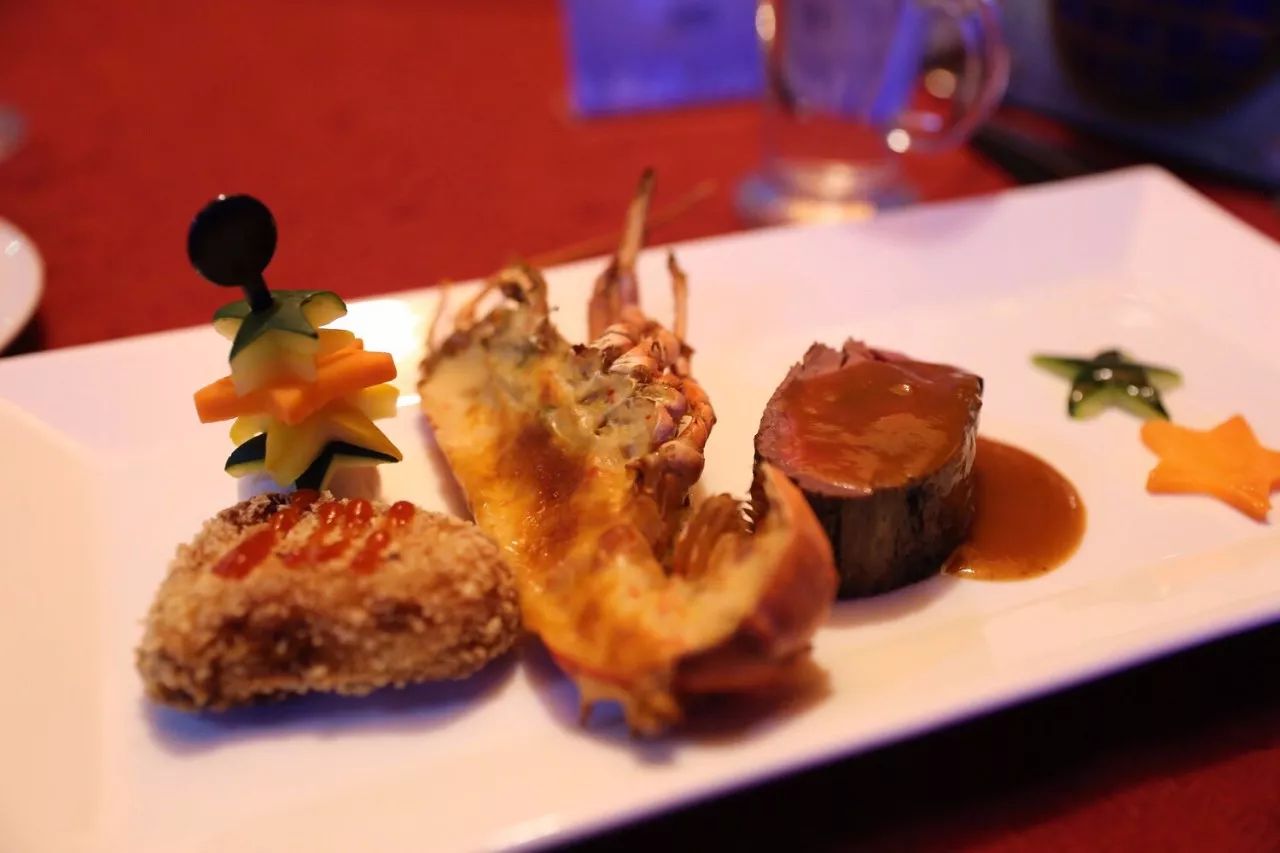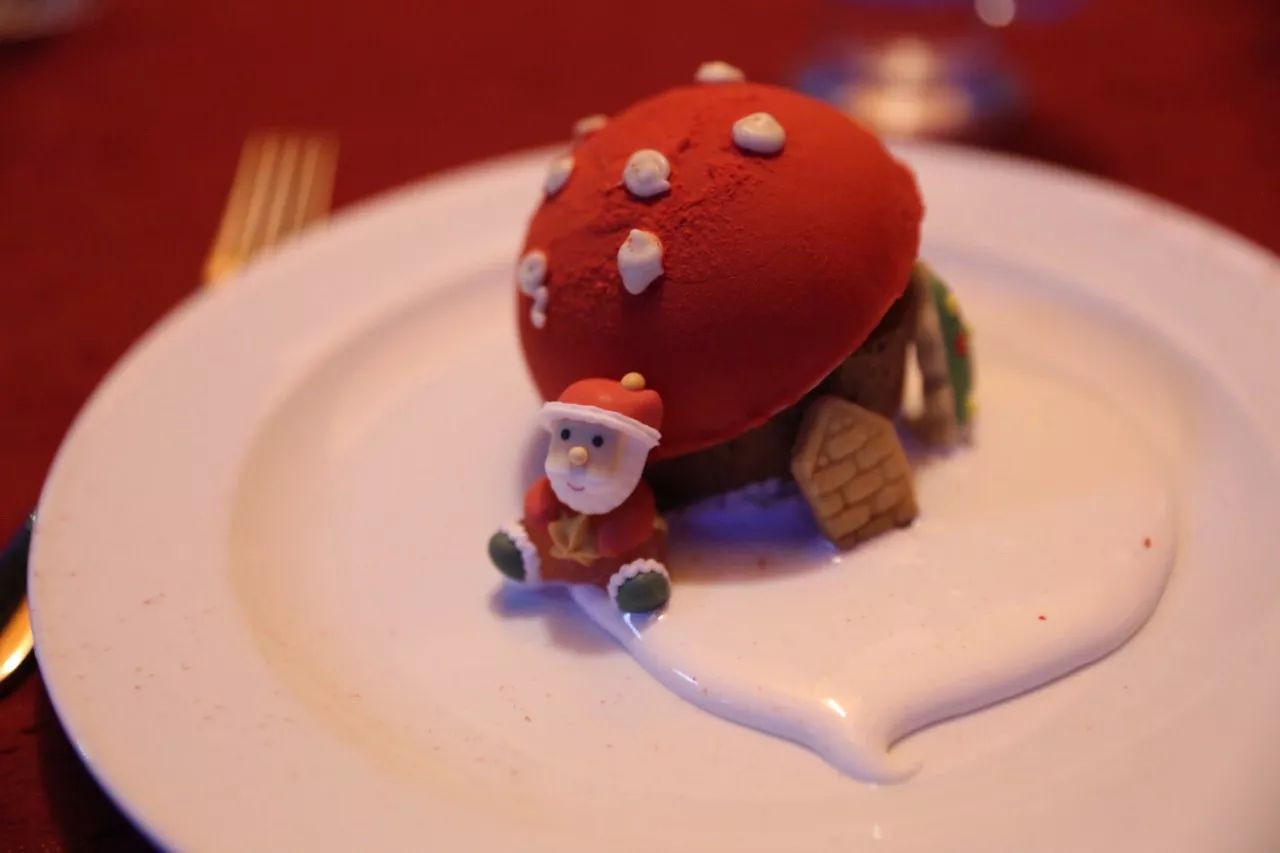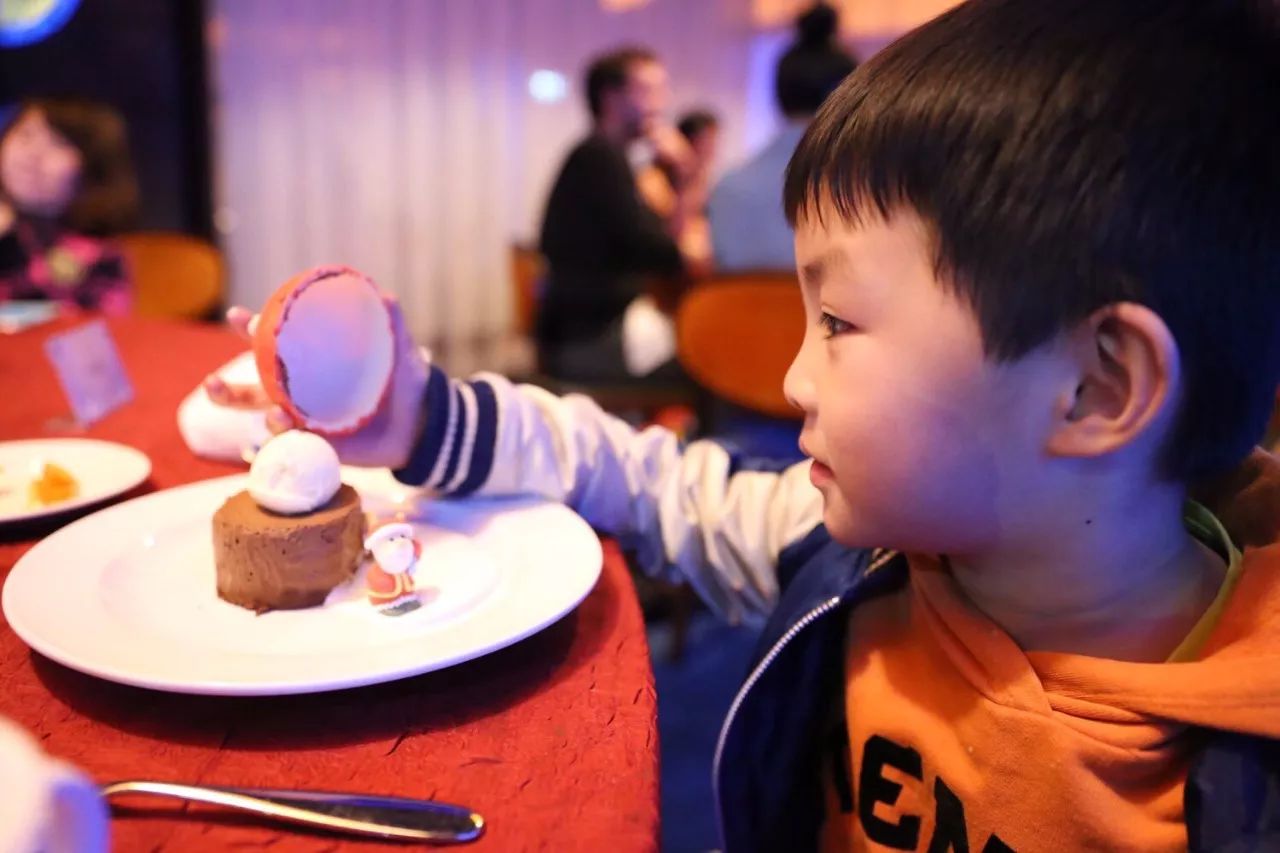 Ice cream is hidden between the chocolate roof and the chocolate cake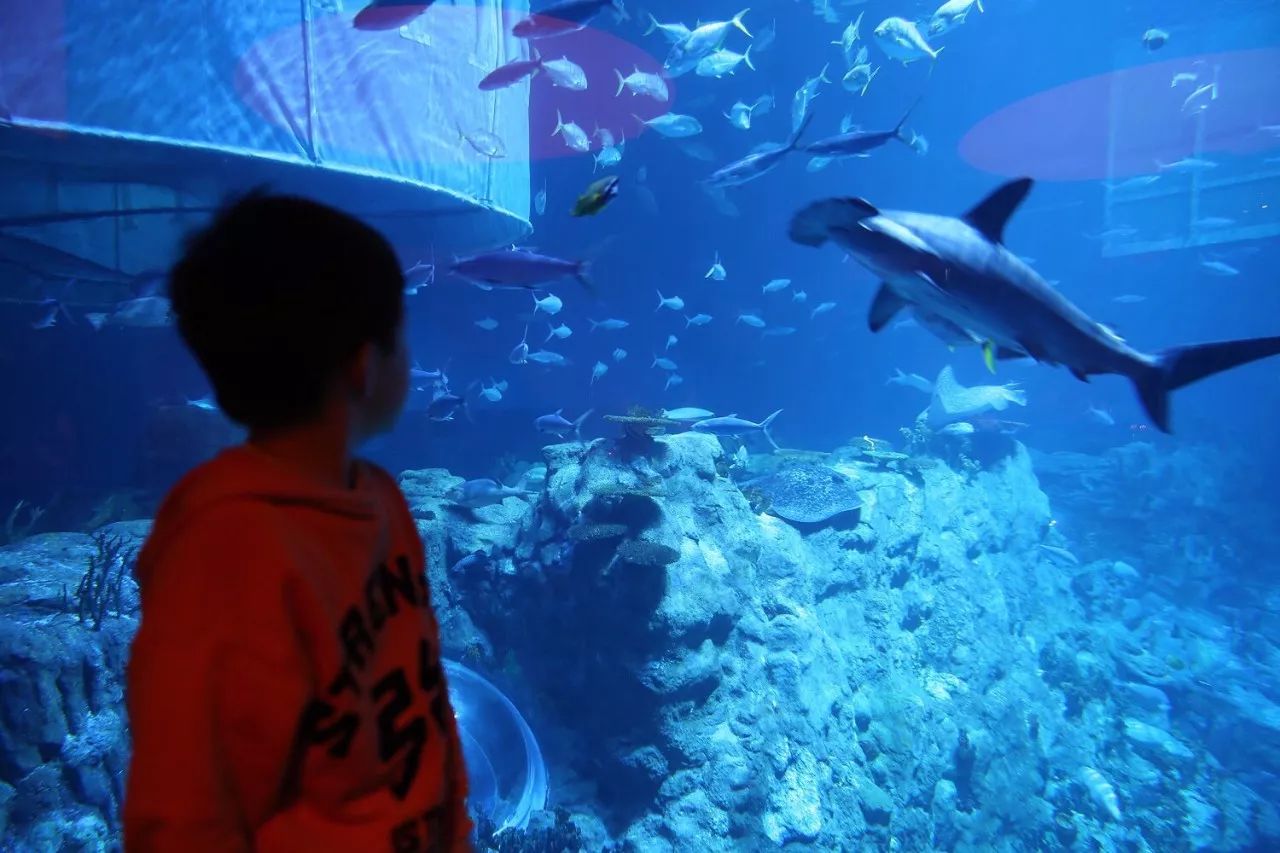 Asian animal sky and earth
Rare Asian animals such as giant pandas and golden monkeys are on display.
& have spent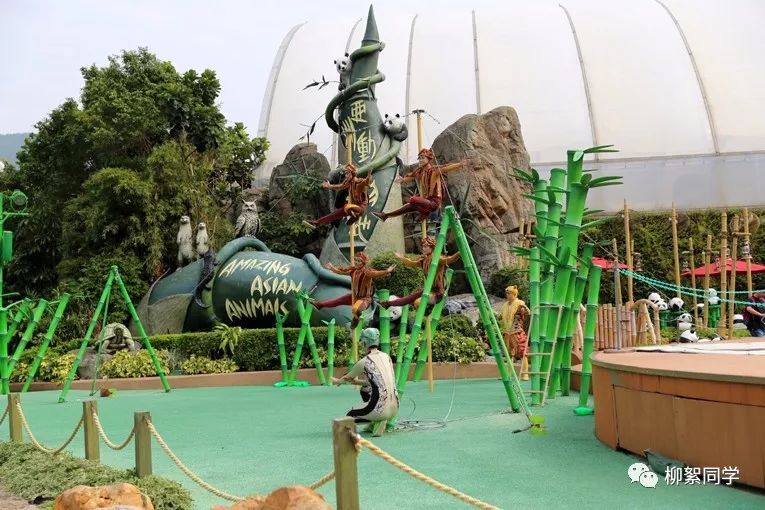 & gt; Panda tour < & have spent
Cute and stupid giant pandas, scary crocodile pool, colorful goldfish, "panda restaurant" also enjoy southeast Asian food yo ~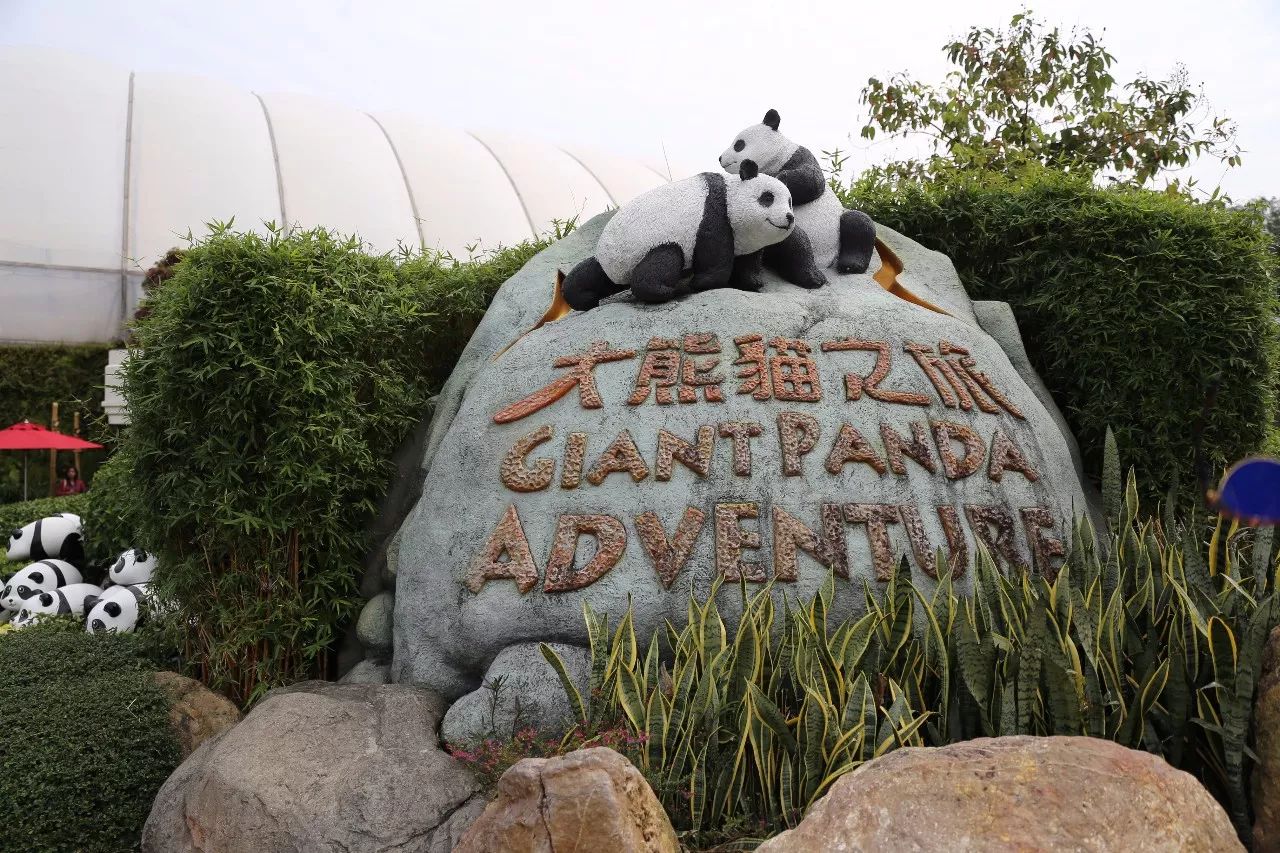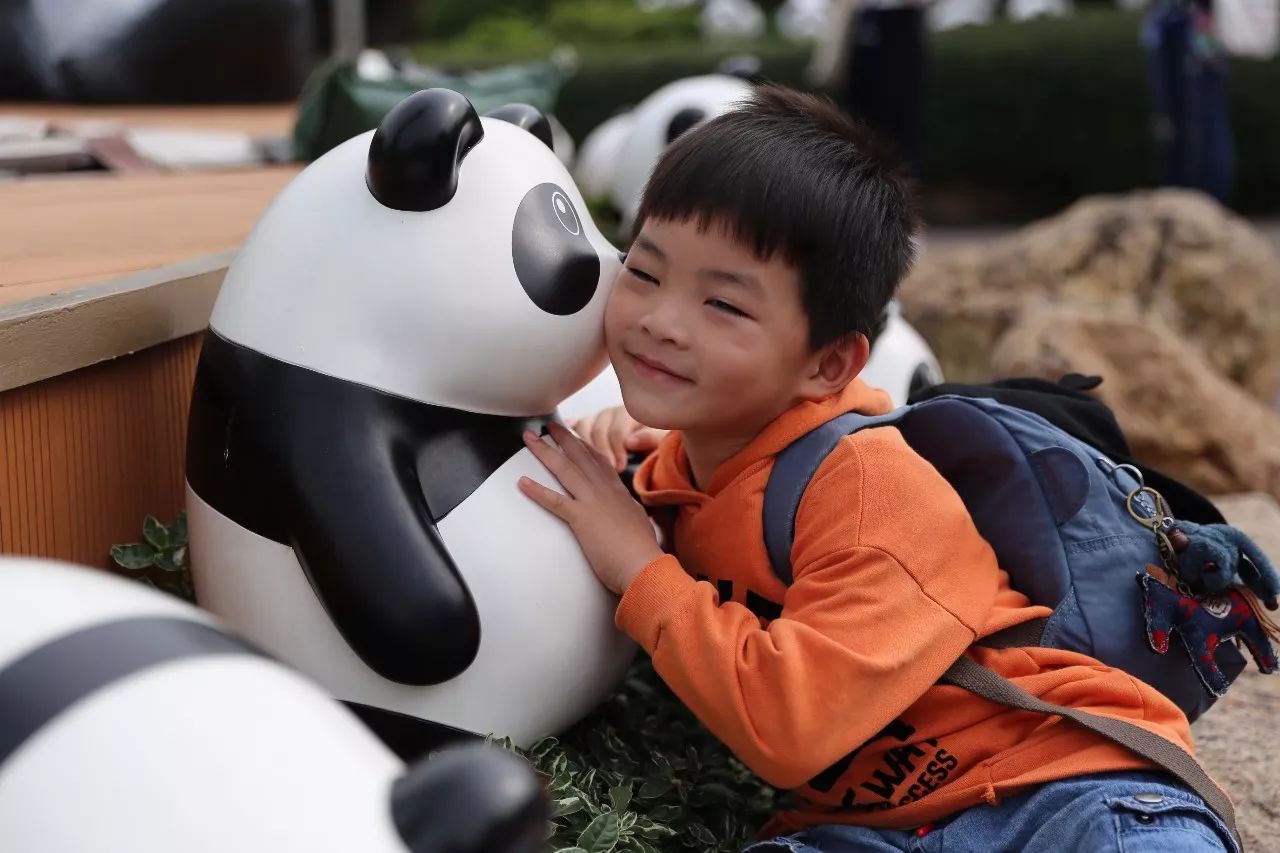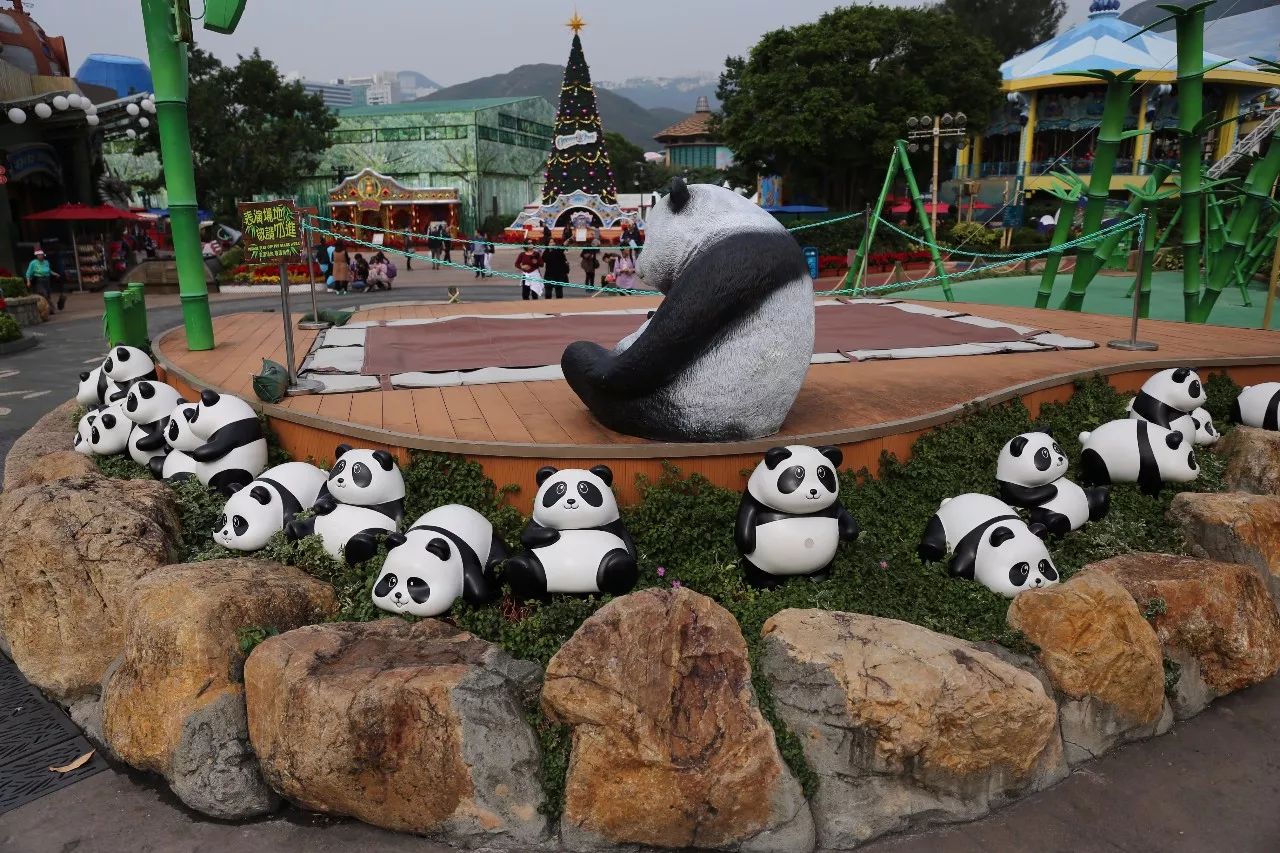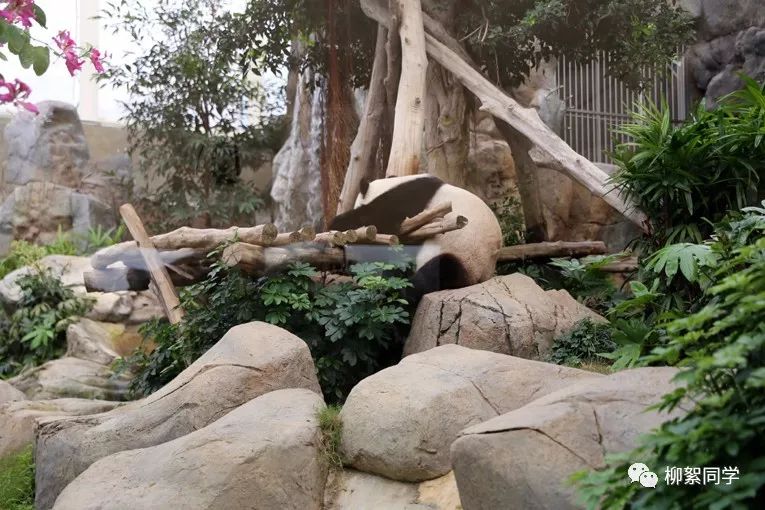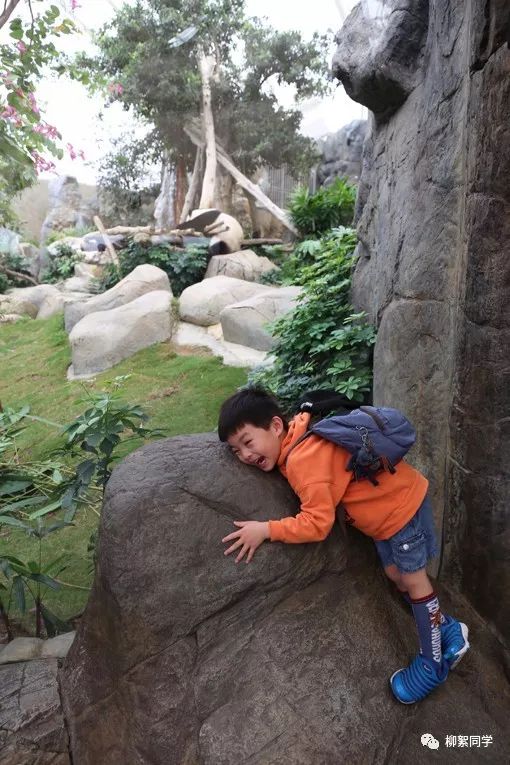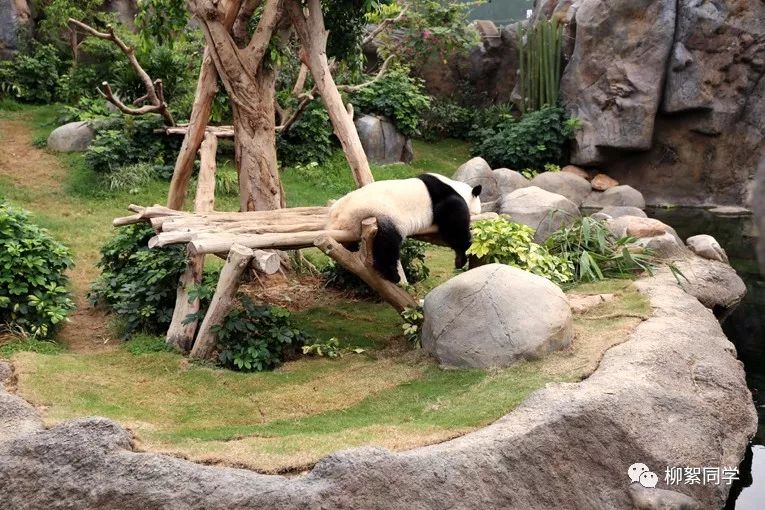 Look at the lazy panda is not feel the time has slowed down ~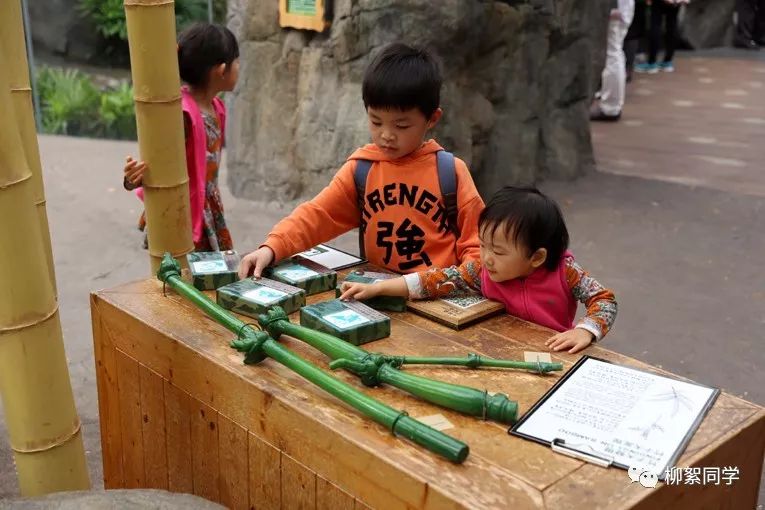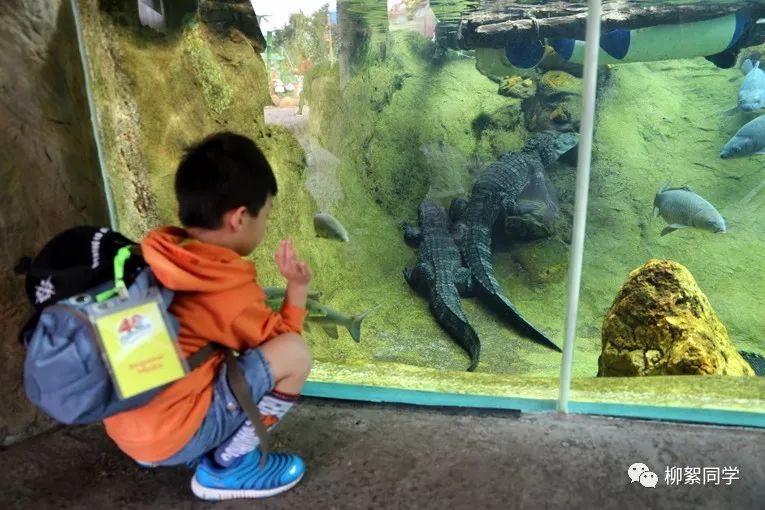 【 weiwei tiandi 】
This is an area specially designed for young children, suitable for children who are not tall enough to play with the large amusement equipment (below 110cm).
There are a variety of fun facilities, including weiwei theatre, magic horse, children's jumping machine, remote control arena and weiwei playground.
& have spent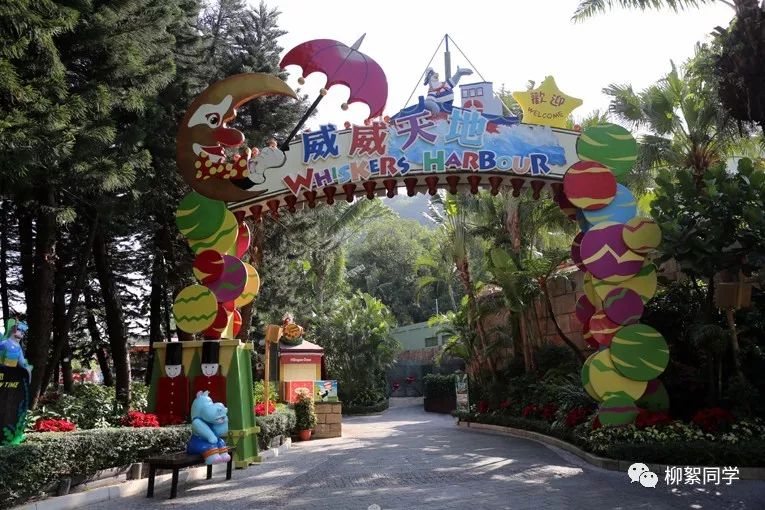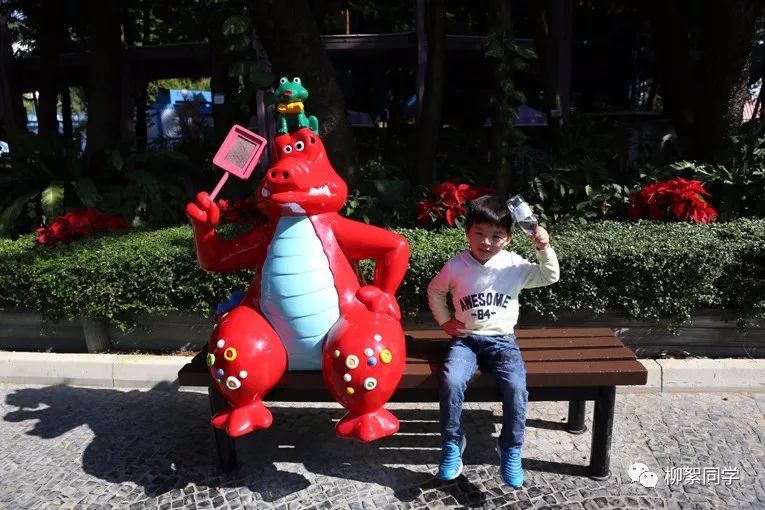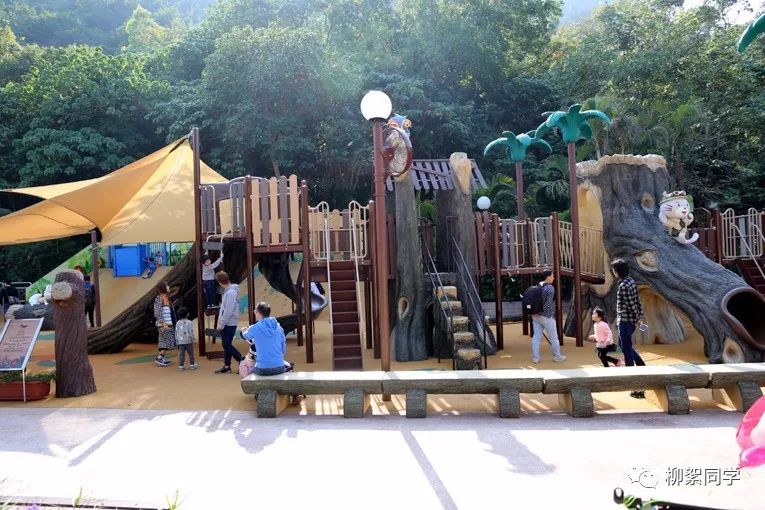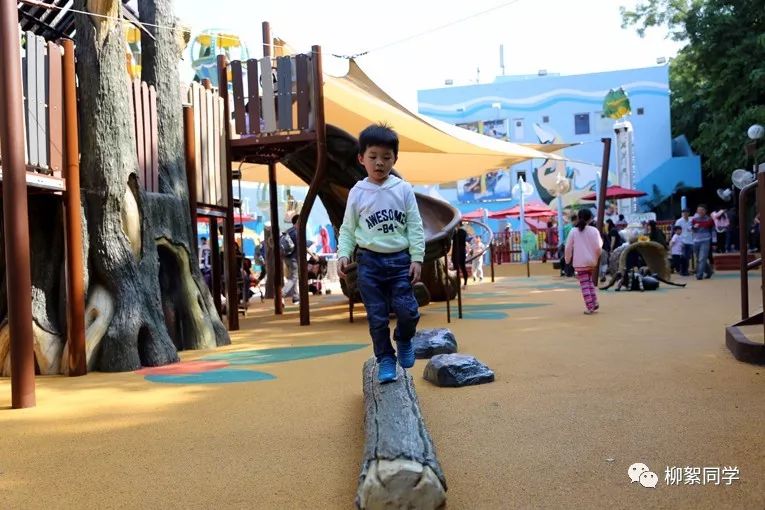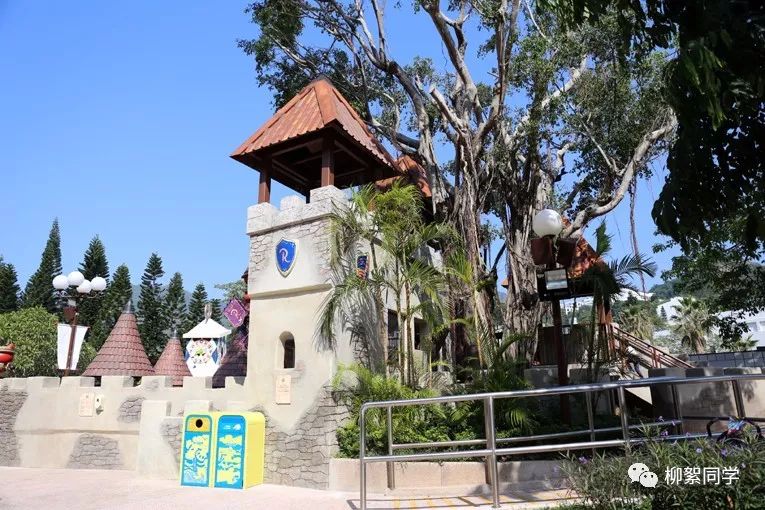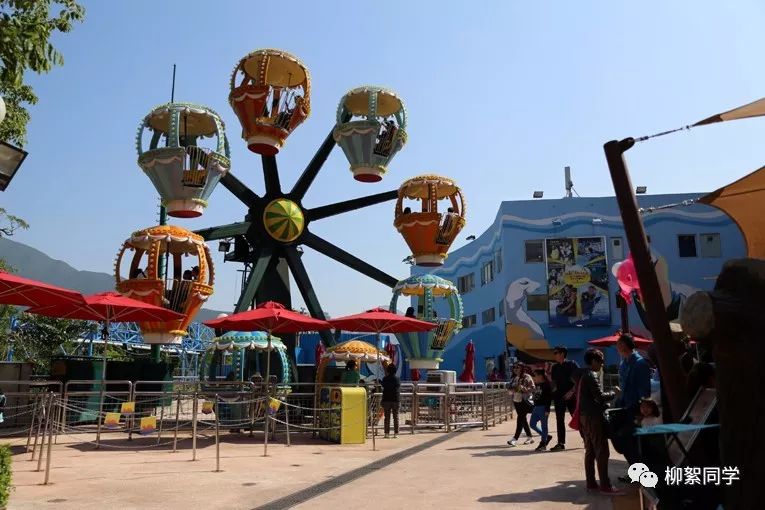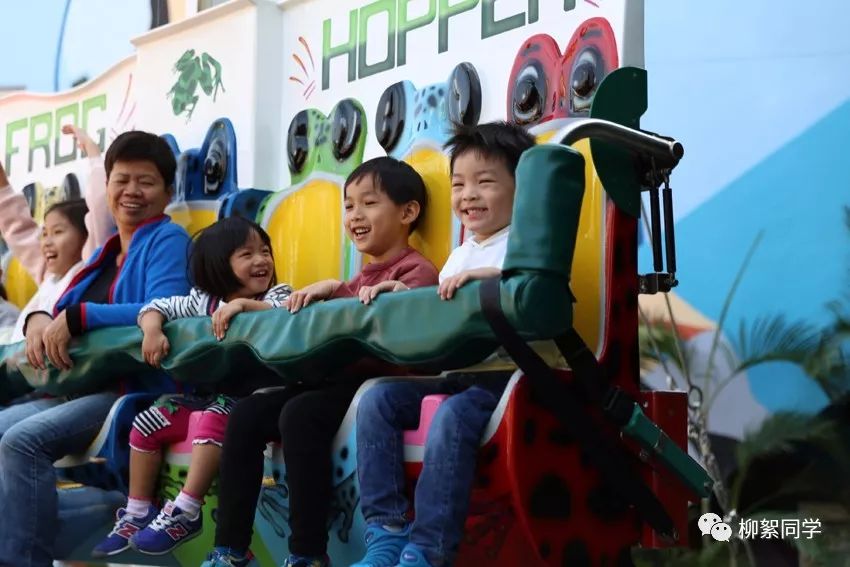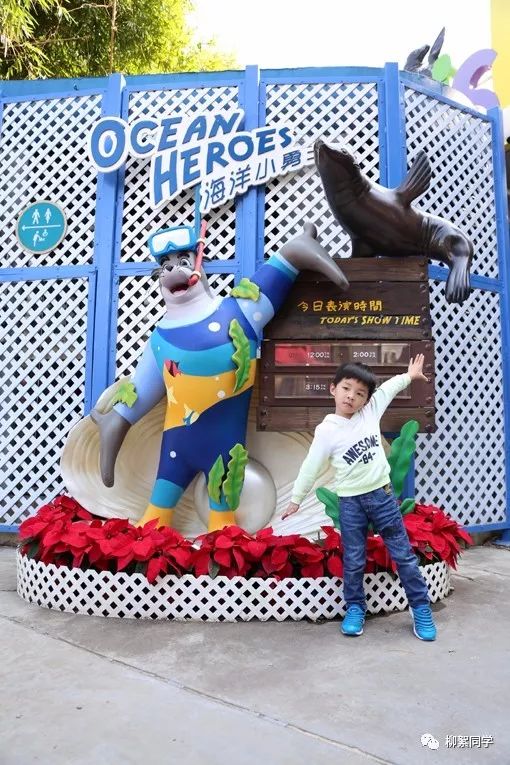 < ocean little warrior theater & NBSP; & have spent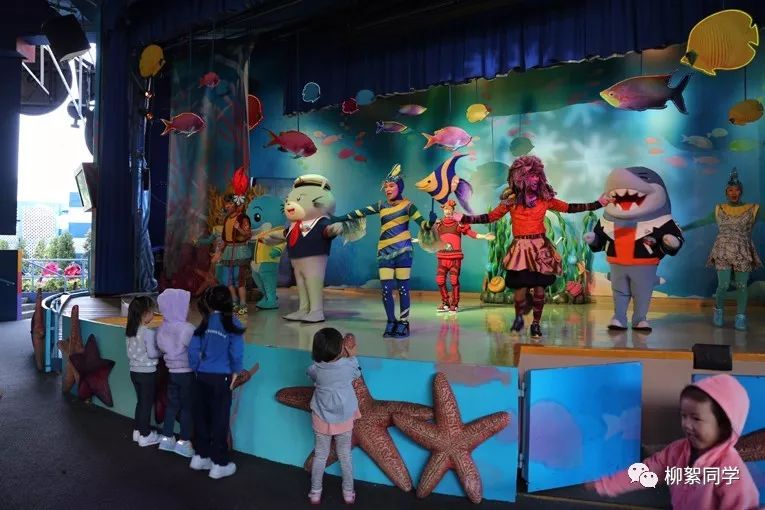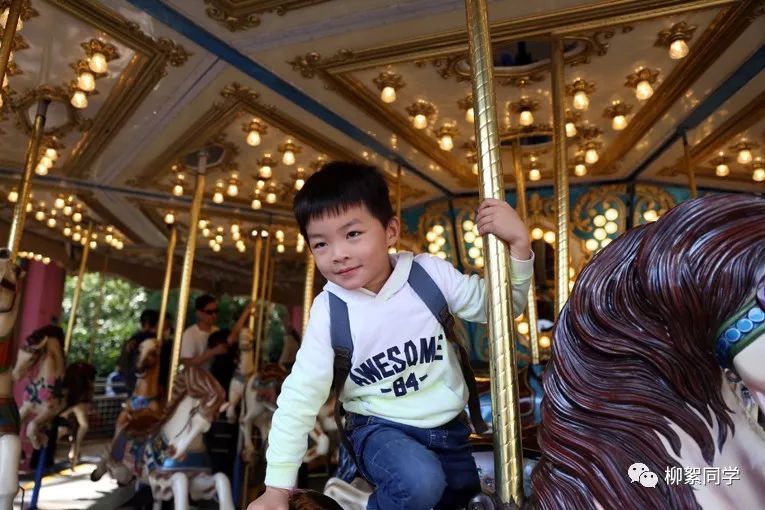 This area is the longest we've stayed outside of ocean world. Small treasure stone children like the degree ~
【 dynamic sense of heaven and earth 】
& have spent
This is Hong Kong's largest mobile game themed area, with colorful, flashing lights and a music with a strong beat as the background, and a variety of street performances to express the theme of the carnival.
To a heart racing unforgettable journey!
& have spent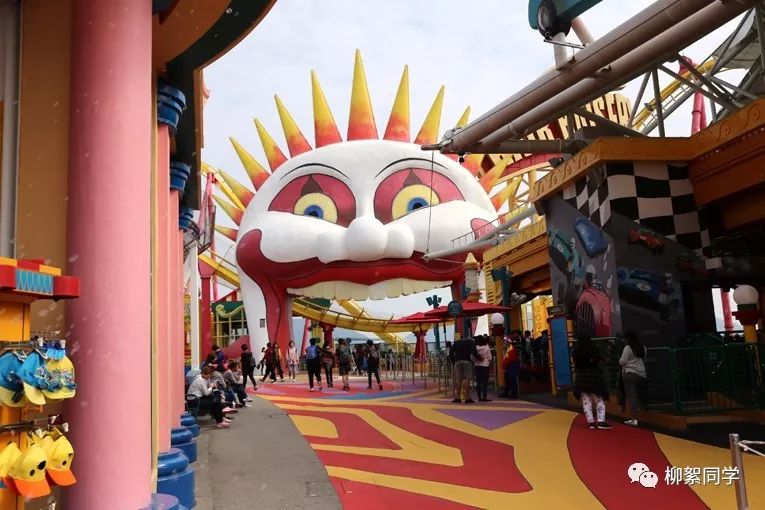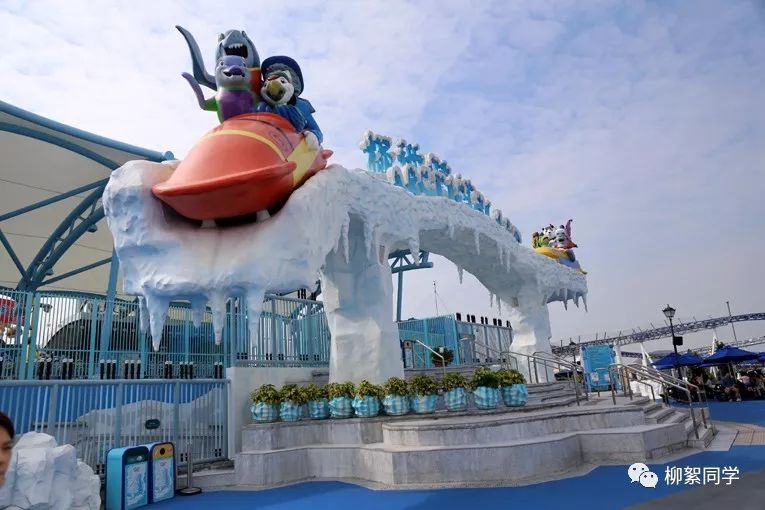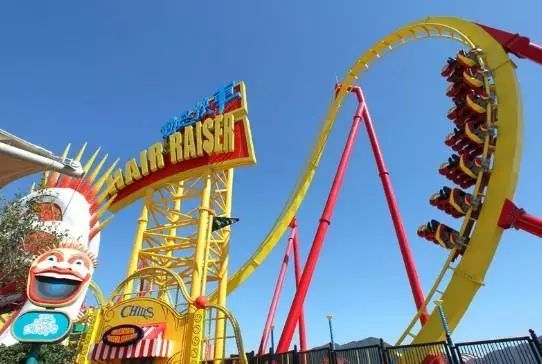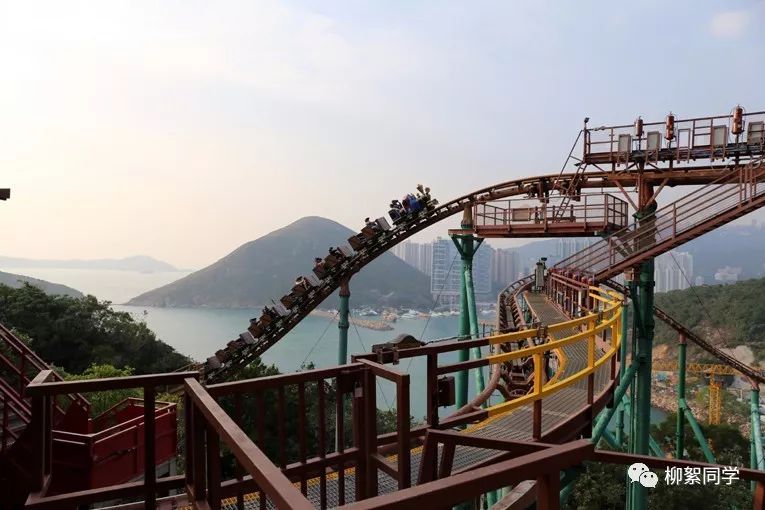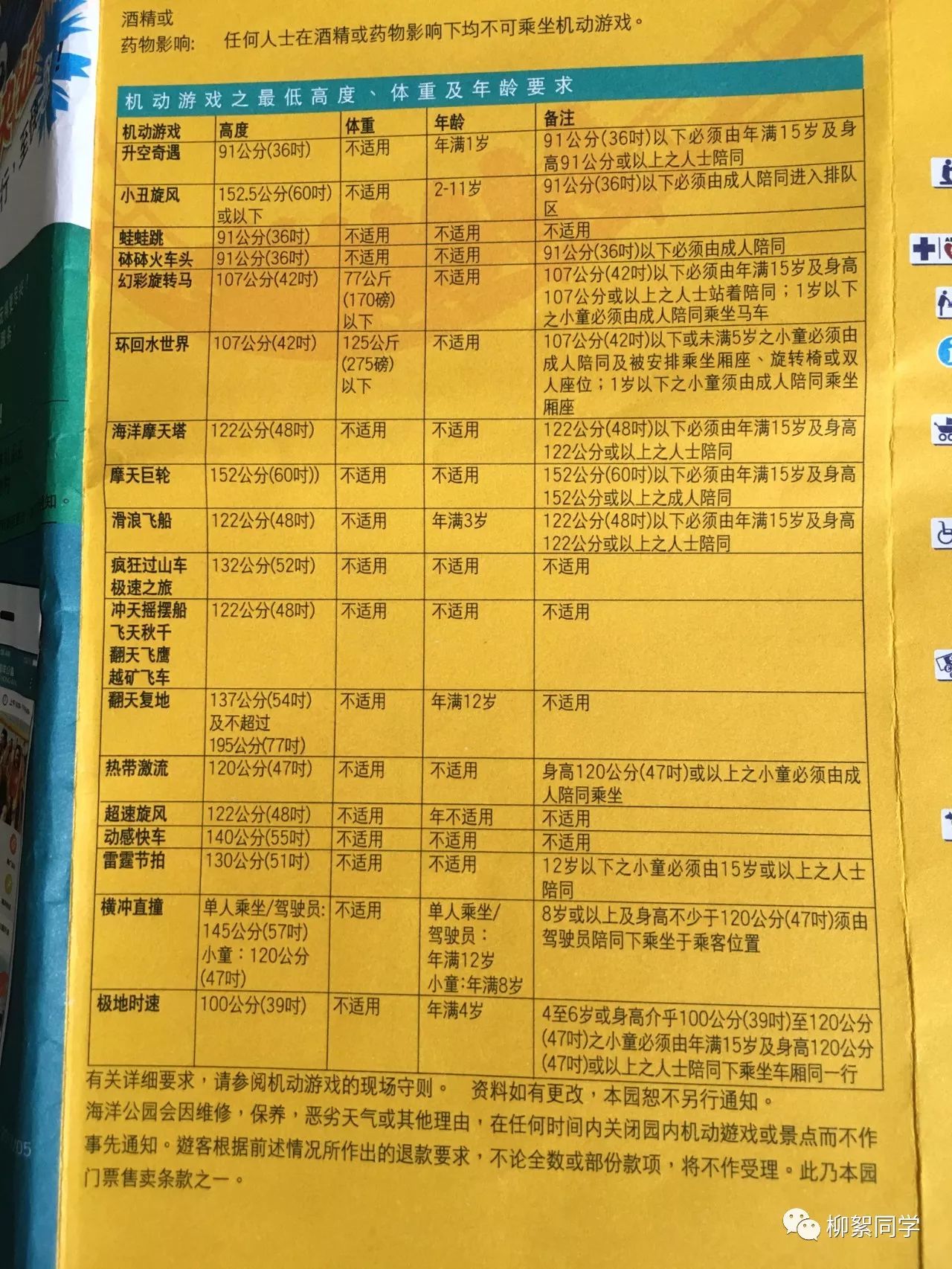 The minimum height, weight and age requirements for motor games are for families with children.
[tropical rainforest world]
The first theme area in southeast Asia combining tropical rapids and rainforests provides habitats for many different species of animals.
The open environment allows visitors to get up close and personal with exotic South American rainforest birds, mammals and fish. In addition, visitors can experience the motorized game "tropical rapids" and ride down the rapids in a rubber boat to see various amazon animal species from a completely different perspective.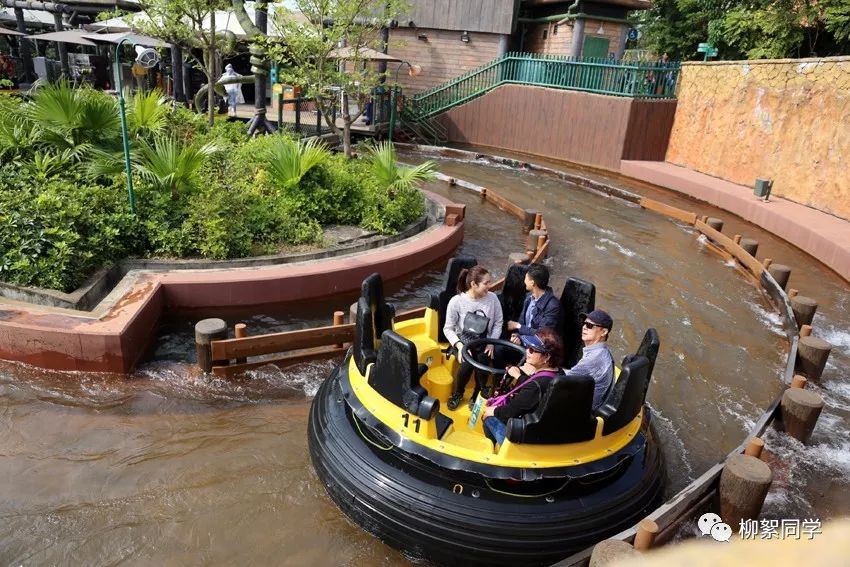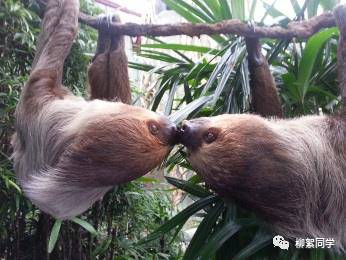 [ice extreme sky and earth]
Through animal conservation ambassadors from the poles of the earth, it is an interesting and educational way to convey wildlife conservation messages and risks in the context of climate change and global warming.
The two animal pavilions in the area are designed to mimic the natural climate of the arctic and the Antarctic.
& have spent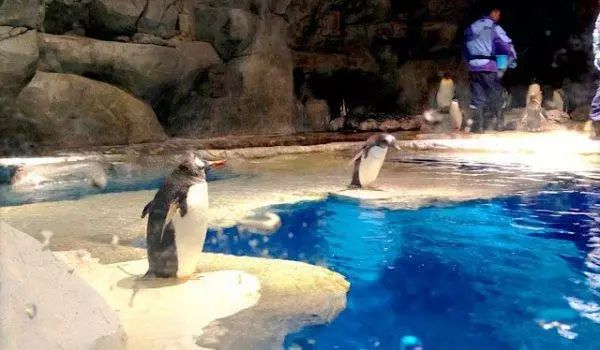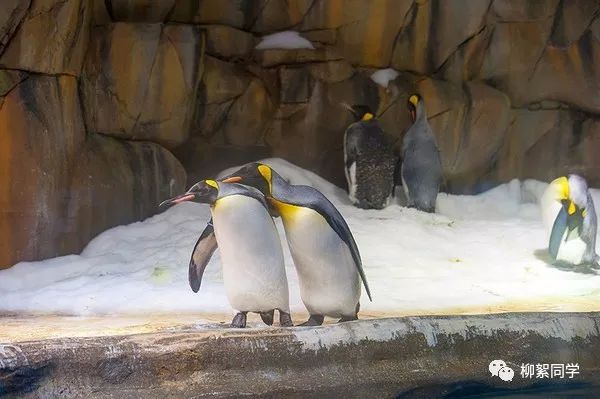 [haiyang park tour playing small paste shi]
& gt; Notes < & lt; / span>
Mainlanders before going to Hong Kong, must advance the Hong Kong and Macao permit and valid period of visa, this time there are friends of the same trade due to expired visa can not enter.
& gt; How to get there < & have spent
No matter where you are in Hong Kong, take the MTR and transfer to the south island line at admiralty station. Ocean Park station is just one stop away and Ocean Park is just one stop away from exit B. Octopus card is recommended to use, very convenient.
& gt; Tickets & lt; & have spent
Admission to Ocean Park is hk $438 for adults and hk $219 for children. Advance online ticket prices are more favorable, adults only need 344 yuan, more have to buy three for one set of four tickets, per capita only 272 yuan. Online purchase for electronic tickets, eliminating the on-site ticket queuing trouble, direct scanning code into the park, convenient and save money. If you are a frequent visitor to Ocean Park, you may also consider buying a more competitive annual pass.
& gt; Opening hours < & have spent
Ocean Park is open from 10am to 6pm on weekdays, and extended to 7pm or 8pm on holidays and weekends. It is recommended to arrive early before the park opens at 10 a.m.
& gt; About accommodation < & have spent
Accommodation in Hong Kong is generally more expensive, it is recommended to book in advance, or you can choose to stay in a hotel near Ocean Park, which is much cheaper than the city. There is also a subway, so it is just as convenient to go anywhere. For example, the basic room type of "ruxin south bay seaview hotel" I checked in for this trip is only three or four hundred for online reservation. The room facilities are very new and very good, and very spacious. Ocean Park is only a 10-minute walk away, and the huangzhukeng subway station is even closer.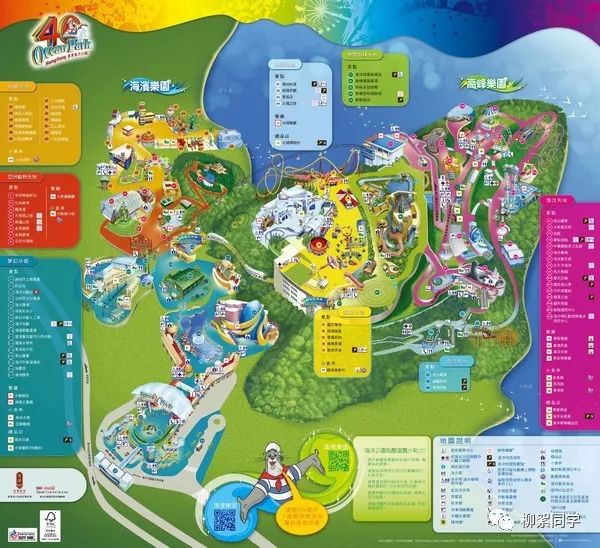 & gt; Ocean Park map < & have spent
Attached is a high definition map of Ocean Park.
It is suggested that you download the APP of Ocean Park in Hong Kong and connect to the free wi-fi in the park to have real-time navigation, check the waiting time of hot projects and the schedule of wonderful performances, etc. It is very convenient.
About Ocean Park,
Do you have any tips or travel tips to share?
Don't be stingy,
Share it in the comments section below!
Mua ~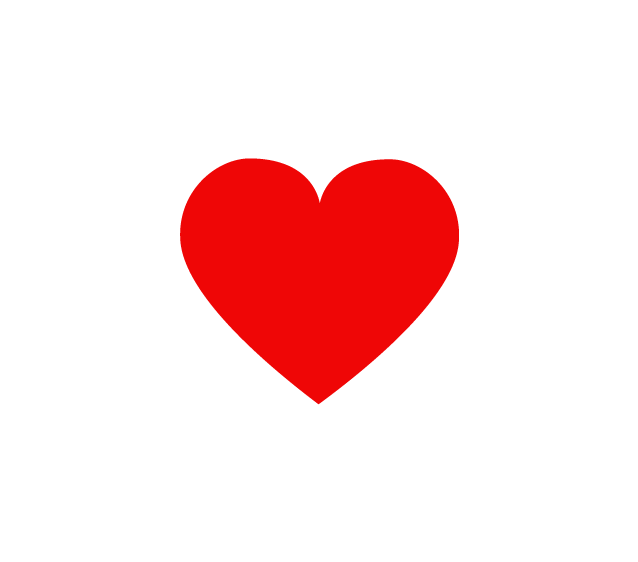 & have spent For more travel tips and smart travel tips, the most authentic original travel experience report, please follow liu xu's WeChat public account: HolaLiuxu