Exclusive designer's gift: Valentine's Day icon material that makes you move
Looking for a designer as husband or wife, must be romantic, because designers can always design some to let the other side of the heart of the works. It's good to express love and gift giving. You guys, don't you think so? Have you ever done anything like this?
Before 25 schools share 520 confession design material collection, between lovers between the exclusive material gift
Today, 25 schools continue to spread the designer's welfare – Valentine's Day icon design material that most designers of UI echocardiography.
The first exclusive designer's gift: 20 Free Valentine 's Day 2016 Love Icons
See the 20 Valentine's Day icon, there is no heartbeat? You want to download it right away!
Baidu: SkyDrive download link: http://pan.baidu.com/s/1o8CULOA password: 21sg
Gifts from second exclusive designers: 18 Heart symbols in different styles
Baidu SkyDrive Download Icon material in PNG format: link: http://pan.baidu.com/s/1pLzv4DH password: kbg1
The original material website also has more design materials about heart.
Third Exclusive Designer gift:VALENTINE 'S ICON SET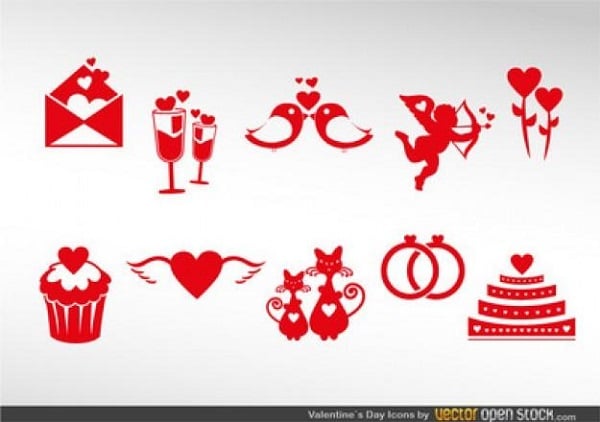 fourth Exclusive Designer gift:VALENTINE HEART ICON SET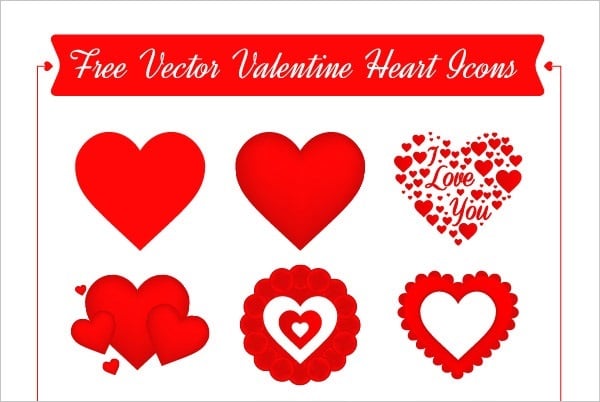 Fifth Exclusive Designer gift:50+ FREE BEAUTIFUL GRAPHICS TO SHOW YOUR LOVE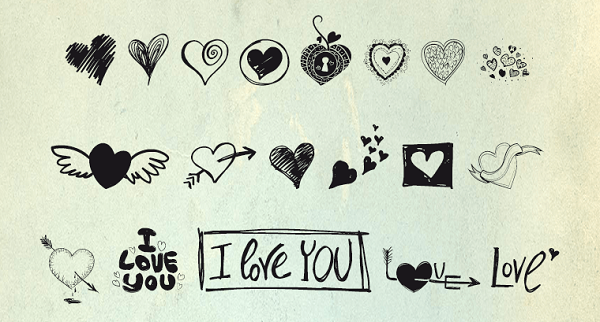 Sixth Exclusive Designer gift:
LOVE IS IN THE WEB VALENTINE ICONS BY SUCCO DESIGN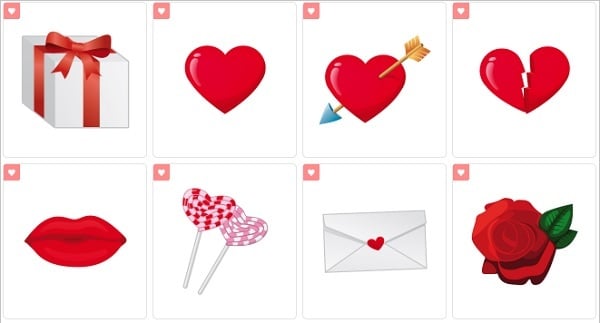 Gifts from seventh exclusive designers:
SAINT WHISKERS VALENTINE ICONS BY ICONKA.COM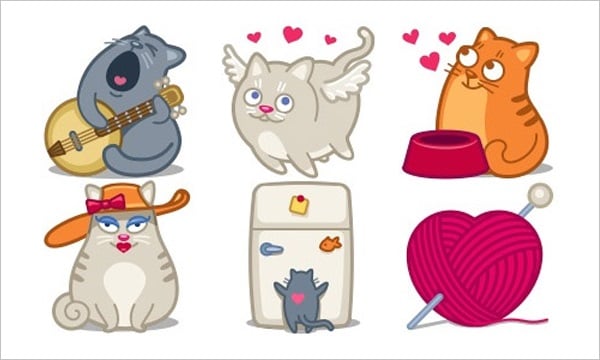 Gifts from eighth exclusive designers:CUTE POSTAGE STAMP ICONS PACK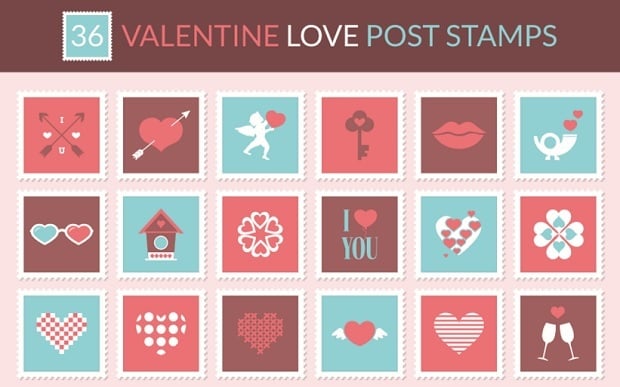 Ninth Exclusive Designer gift:CUTE & SEXY VALENTINE 'S DAY ICONS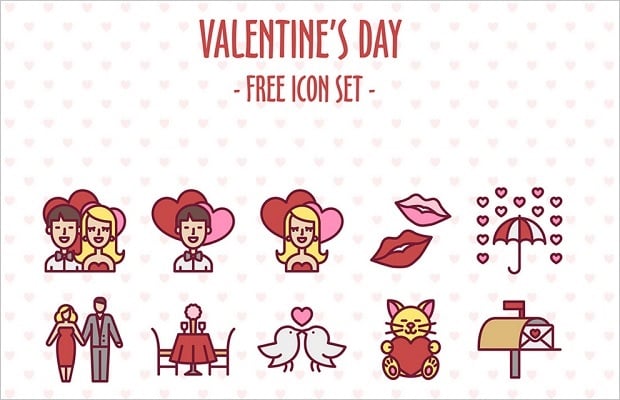 Tenth Exclusive Designer gift:ROSE ICONS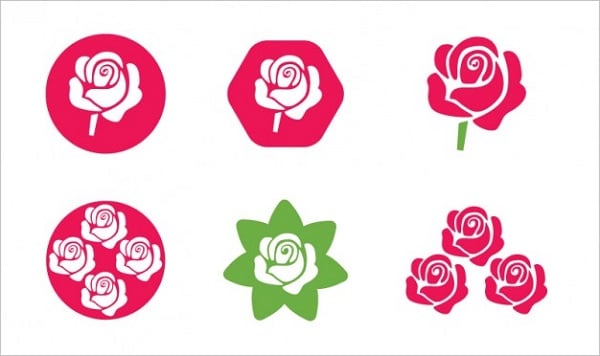 Most of the Valentine's Day icons are heart shape, but you can also find the icon in the formation of flowers, stars and even the lovely cat silhouette is Valentine's day and so on these design icons.
More exclusive designer icon material in Valentine's Day: http://designwebkit.com/freebies/best-st-valentines-day-freebies/